At Sims-Lohman, "Building on trust. Delivering on promises." applies to the way we relate to one another, as well as to our customers. We know that solid working relationships are an essential part of creating success. Our scale works wonders for our customers and for the 400+ team members delivering the products, services and promises.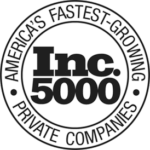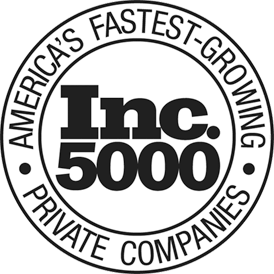 This is a fantastic time to join our team. For a third year in a row, we are humbled to be ranked among the fastest growing companies in America on the Inc.5000 list!
We believe relationships equal growth and know that people matter. Moreover, we think that perhaps the greatest business sense a person can have is a sense of humor. We take the time to have fun and to celebrate our successes.