Sims Lohman is a privately held company serving the building products industry for over 30 years. The Company is rapidly expanding operations in Ohio, Indiana and Kentucky markets. We are adding a new position to our Columbus sales team to service Home Depot retail customer accounts. The position will be a blend of inside sales support and field project management.
Responsibilities include:
Order entry (heavy computer work)
General customer service representative to Home Depot sales representative and end user (homeowner) – heavy phone work
Schedule on-site granite material selection with customers
Perform various administration duties to support the company
Must be proficient in Microsoft Word and Excel
Previous experience with order entry programs
Excellent communication and presentation skills
Qualifications:
3+ years' experience sales support, order entry, customer service experience, preferably with Granite
Demonstrated project management skills, including the ability to lead a project using spreadsheets or project management software
Proficiency with Excel spreadsheets and Microsoft Word software
High energy in demonstrating passion for the customer
Excellent communication and problem solving skills
Sims-Lohman operates fabrication and distribution centers in Cincinnati, Indianapolis and Columbus. We produce Granite, Cultured Marble, Laminate and Solid Surface Countertops. We also have design showrooms in Ohio, Indiana and Kentucky. Our customer base is focused on the professional builder ranging in scale from large production builders to smaller custom builders and remodelers. Visit our website at www.Sims-Lohman.com.
Job Type:
Full-time
Required education:
High school or equivalent
Required experience:
Account management: 3 years
Sales support: 3 years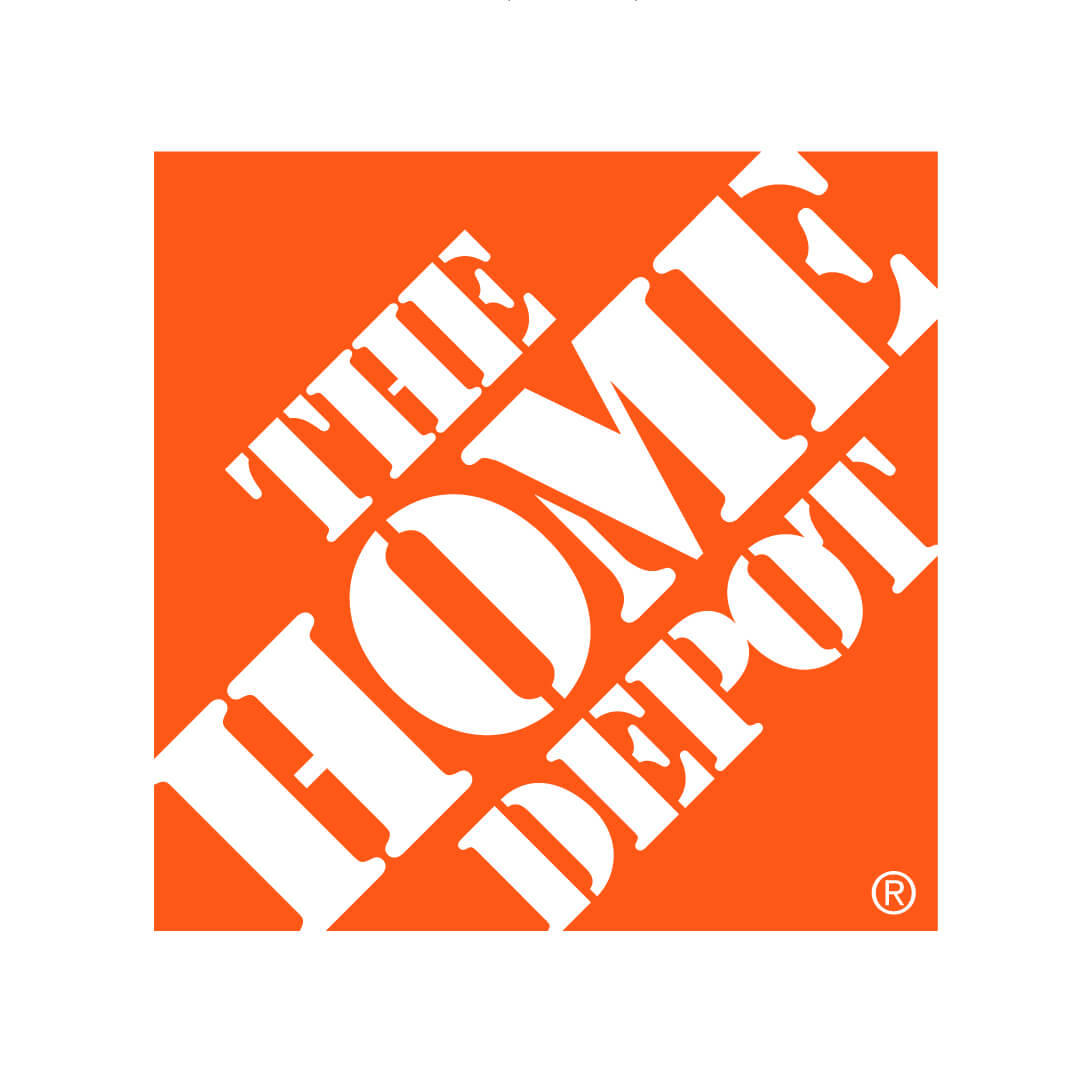 A career you can count on
Our team members share a passion for delivering better products and better service to our customers. We value every contribution and take pride in every personal victory. Then at the end of the year, we pay profit-sharing based upon how well we've done financially for that year. As team members, we all benefit by working hard and having fun to celebrate our successes!
This is a fantastic opportunity to join one of the fastest growing companies in America. Consequently for the second year in a row, we are very excited to again be ranked among the Inc.5000 privately held distinguished companies!
You can read more about our our company history and future objectives in an in-depth article featured in the Slippery Rock Gazette. So, if you are an motivated go-getter with a high history of success, let's talk! Please email your resume to hr@sims-lohman.com or Click here to apply online!