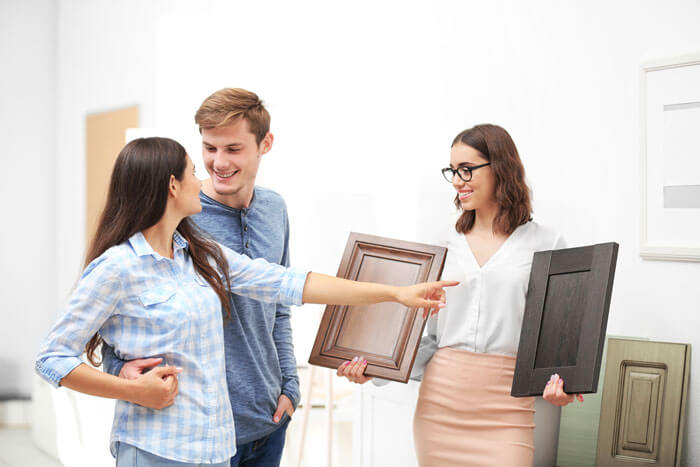 Sims Lohman is a privately held company serving the building products industry for over 30 years.  The Company is rapidly expanding operations in Ohio, Indiana and Kentucky markets.  We are searching for an energetic new team member on the Cleveland sales team to service new home builders.  The position will be a blend of inside sales support and field project management.
Responsibilities include:
Order entry and customer service follow-up
Project management
Job-site installation monitoring and follow-up
Qualifications:
3+ years experience sales support, order entry, customer service experience, preferably with granite and/or cabinetry in Home Building or Building Materials
20/20 experience a plus
Proficiency in spreadsheets and word documents
High energy in demonstrating passion for the customer
Excellent communication and problem solving skills
Sims-Lohman operates fabrication and distribution centers in Cincinnati, Indianapolis, Columbus and Pittsburgh.  We produce granite, cultured marble, laminate and solid surface countertops.   We also have design showrooms in Ohio, Indiana and Kentucky.  Our customer base is focused on the professional builder ranging in scale from large production builders to smaller custom builders and remodelers.
A career you can count on
Our team members share a passion for delivering better products and better service to our customers. We value every contribution and take pride in every personal victory. We offer a competitive salary, and our benefit package includes medical, dental, life insurance, Short Term & Long Term Disability insurance, a 401k plan, personal days and paid vacation.  Quarterly and annual team performance bonuses paid based upon performance.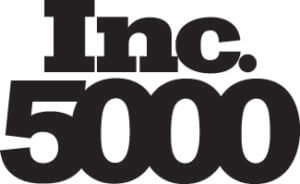 This is a fantastic opportunity to join one of the fastest growing companies in America. And, for the second year in a row, we are very excited to again be ranked among the Inc.5000 privately held distinguished companies!
You can read more about our our history and company objectives here. So, if you are an motivated go-getter with a high history of success, let's talk!  Please email your resume to mdowney@sims-lohman.com or Click here to apply online!