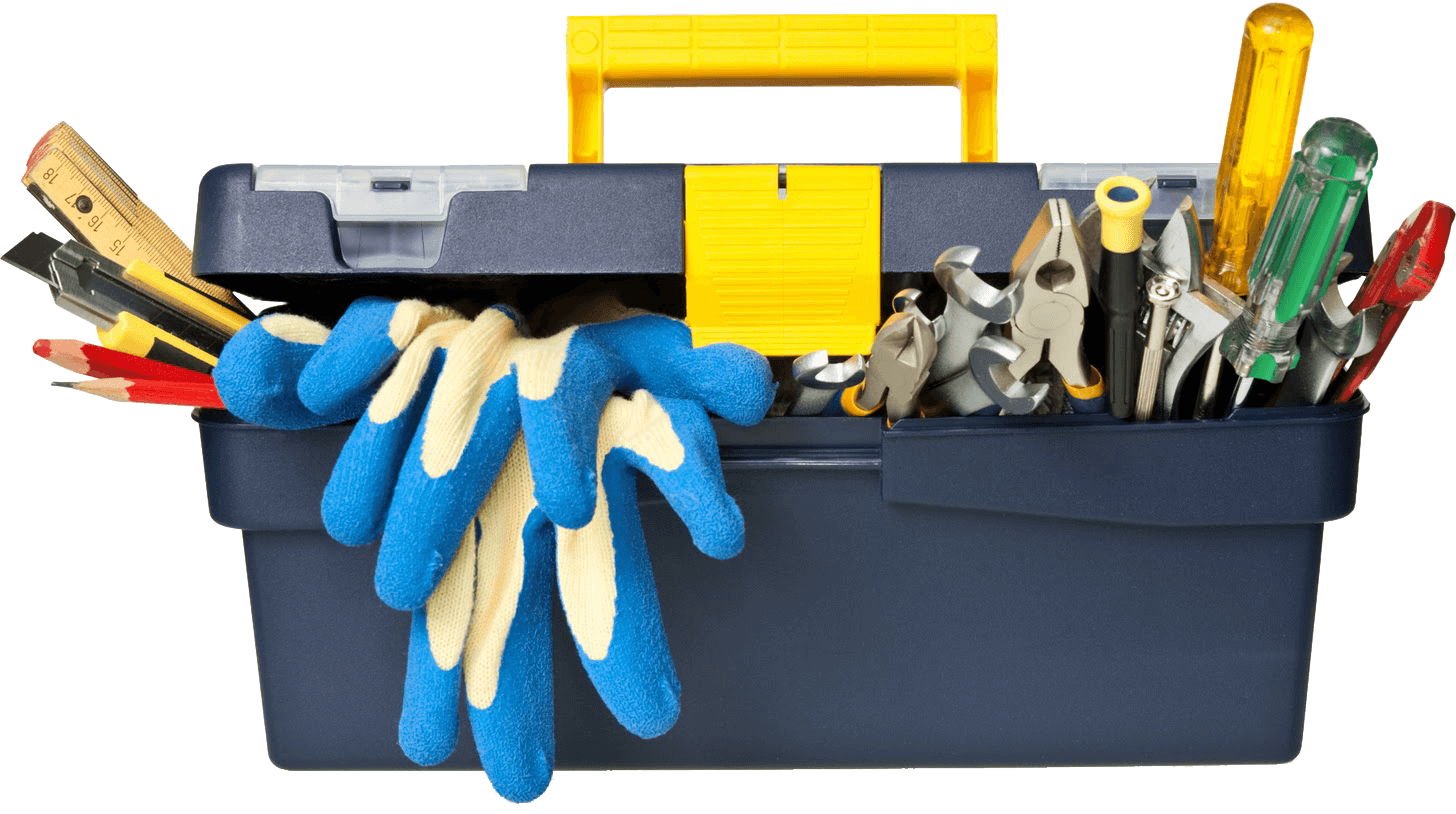 Sims Lohman is a privately held company serving the building products industry for over 30 years.  The Company is going through phenomenal growth, rapidly expanding operations in Ohio, Indiana, Pennsylvania, Kentucky, Tennessee and Alabama markets.
Our growth has driven expanded hours of operation on machinery and we need a professional to spearhead the development and hands on execution of a Maintenance System at our Pittsburgh facility.  We operate various programmable cutting equipment (water jet and bridge saws), table and jig saws and line polishing equipment to fabricate granite countertops. We need a professional to spearhead the development and hands on execution of a maintenance system at our Pittsburgh facility located in Cranberry Township, Pennsylvania.
Main Responsibilities:
Work with the Operations Manager to develop a preventative, anticipatory maintenance system and plan
Support Safety Function to ensure a safe workplace
Conduct scheduled machine inspections
Maintain and repair machinery and/or work with vendor to repair
Perform facility maintenance as able or work with vendor to complete
Maintain and repair material moving equipment
Source vendors and purchase maintenance materials
 Ideal requirements for our Maintenance Team Member:
Excellent problem solving skills and a desire to drive repairs with a sense of urgency.
7+ years' work experience in an industrial setting with mechanical, hydraulic, pneumatic and some electrical ability
3+ years' experience in preventative/anticipatory maintenance system execution, including experience with writing standardized work instructions and inspection schedules
3+ years CNC machine repair experience
Ability to work with computer manufacturing/production and order entry programs
Ability to work with Outlook, Microsoft Word and Excel
Ability to work with 50+ pounds in tight spaces to work on machinery and facility
Possess a valid driver's license
This is a fantastic opportunity to join one of the fastest growing companies in America. And, for the second year in a row, we are very excited to again be ranked among the Inc.5000 privately held distinguished companies! Read more about our our history and company objectives here.
If you have interest or know of a qualified individual who might be a great fit for this position, please email inquiries to: mdowney@sims-lohman.com or Click here to apply online!
[/vc_column_text][/vc_column][/vc_row]