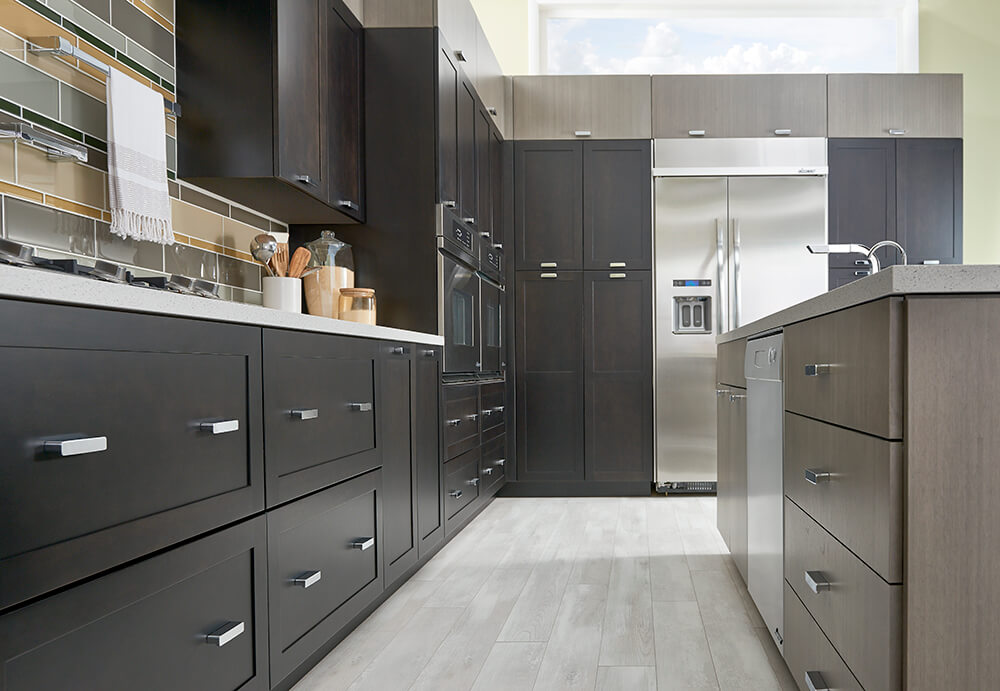 We are currently seeking Production Sales Reps. in our Knoxville, TN, Nashville, TN, and Huntsville, AL territories. You will provide overall customer service, relationship, and project management to our builders. These positions require up to 35% travel within each territory.
The job description below is not designed to cover or contain a comprehensive listing of all activities, duties or responsibilities required of the team member for this job.  Duties, responsibilities, and activities may change at any time with or without notice.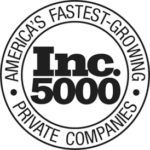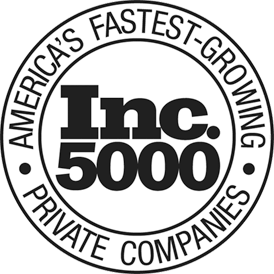 You can read more about our history and company objectives here. So, if you are a motivated go-getter with a high history of success, let's talk!  Please email your resume to hr@sims-lohman.com or Click here to apply online!
Reasonable accommodations may be made to enable team members with disabilities to perform the vital functions.
Perform all job duties with a safety mindset and drive the safe operation of customer visits to a facility.
Lead contact with assigned customers.
Prepare 20/20 designs for each customer order, utilizing existing drawings or creating new as needed.
Prepare estimates for the customer's clientele.
Enter orders to the Moraware system.
Meet with customers for choosing cabinets, countertops, hardware, and layouts as necessary.
Drive each customer order through the Sales, Warehouse/Delivery, Fabrication, Installation and Administrative functions as needed.
Visit on-site job installations as necessary to ensure the quality of deliveries and/or installation.
Communicate with the customer on the status of sale and/or installation.
Interact with vendors as needed to resolve customer service issues.
Support accomplishment of goals within the sales plan.
Excellent project management skills, with emphasis on driving sales order to completion
Excellent verbal and written communication skills
Remarkable ability to resolve problems while soothing the customer
Strong team player skills other functions (warehouse, production, administration)
Excellent conflict management skills
Ability to gain personal credibility with customers and team members
Excellent stress management/composure skills
Proficient in Microsoft Office, Excel in particular
Knowledge of and ability to use business IT systems
Desire to perform extensive computer work
Secondary education in design, architecture, construction management or business preferred
3+ years of experience in sales project management, preferably in the building material industry with kitchen and bath design
Proficient use of 20/20 design for kitchen and bath layouts required
Stone industry experience a plus
Strong computer skills, order entry systems, e-mail, file retention, and Microsoft Office experience