Sales and Design Team Members,
We're delighted to build upon our exceptional sales staff by adding energetic professionals with design experience. You will work with builders, contractors and remodelers. There are several sales and design team members needed across many of our geographic locations.
Our sales and design team members serve a client base focused on the professional builder, ranging in scale from larger, renowned custom builders to small home remodelers. Customers and their clients can choose from over 150 colors of granite, quartz and marble in our slab showrooms. These selections go directly to our own in-house fabrication facilities. This hassle free process is the industry model for accuracy efficiency and responsiveness. Everyone in the industry recognizes it, but few can replicate it.
Ideal Sales and Design team members will:
Possess 5+ years sales/design experience, preferably in the cabinetry and granite industries
Have a proven ability to communicate and close projects with residential construction industry professionals
Know 20/20 software, being a plus in your favor
Accountability and courtesy with clients
Be driven with a sense of urgency
A career you can count on
Our team members share a passion for delivering better products and better service to our customers. We value every contribution and take pride in every personal victory. At the end of the year, we pay profit-sharing based upon how well we've done financially for that year. As team members, we all benefit by working hard and having fun to celebrate our successes!
This is a fantastic opportunity to join one of the fastest growing companies in America. We are fortunate to be ranked among the Inc.5000 privately held distinguished companies for 3 years in a row!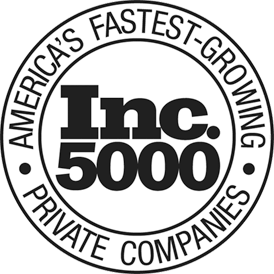 You can read more about our our history and company objectives here. So, if you are an motivated go-getter with a high history of success, let's talk!  Please email your resume to hr@sims-lohman.com or Click here to apply online!