How are Quartz countertops made?
Engineered Quartz is actually created through a manufacturing process that mixes approximately 95 percent ground natural quartz with 5 percent polymer resins. The result is a super-hard, low-maintenance, natural stone-look countertop available in a dazzling array of colors. Small amounts of glass or metallic flecks can also be added to create variety, resulting in beautiful countertops. For many homeowners choosing Quartz, those virtually unlimited color options are what sold them.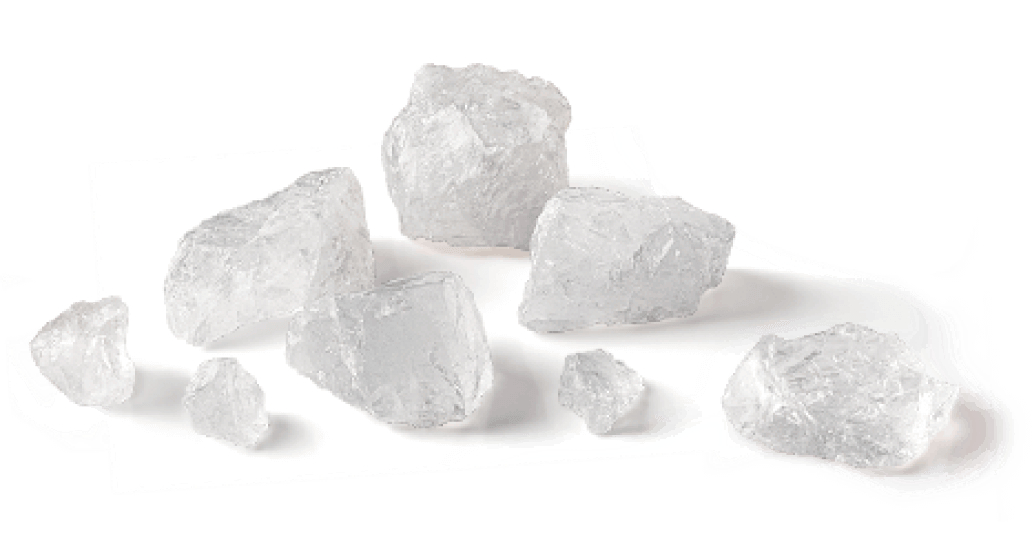 Quartz countertops allow for a variety of edging options, just like natural stone. Unlike stone, engineered Quartz also offers other design possibilities. Because it's more flexible to work with and is held in place using glue and epoxy instead of screws, quartz can be used on larger vertical surfaces like backsplashes and even shower enclosures, without the fissures and seams often all too visible with natural stone.
Save
Save