Fischer Homes is once again being featured as the Centerpiece Home in this year's Indianapolis Home show. The Crestview-American Heritage design is part of the Grand Estates Custom Collection. The magnificent home is an impressive 4,370 square feet, boasting 4 bedrooms and 3.5 baths. It's soaring ceilings and elegant charm will pull you in, room after room.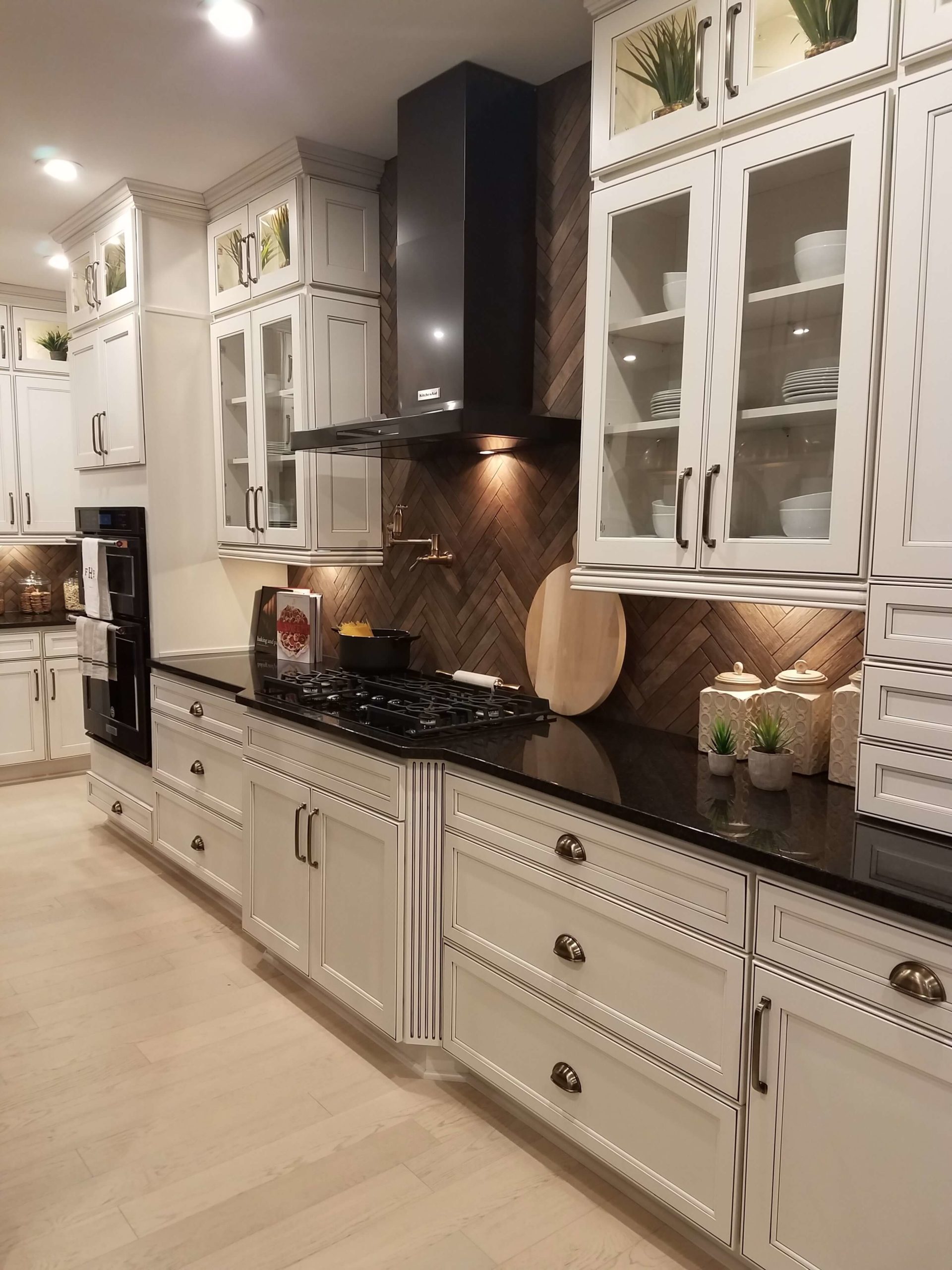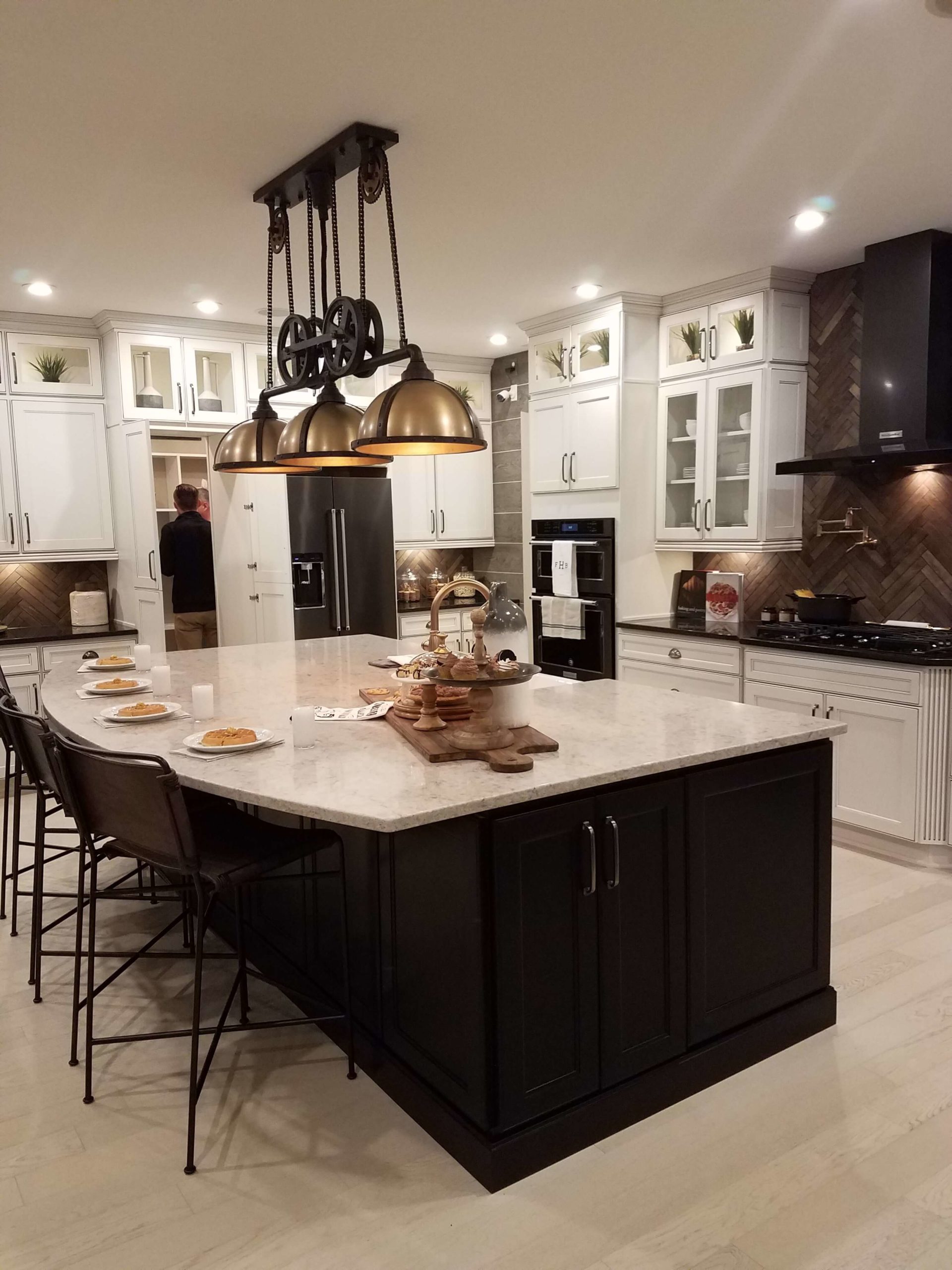 The large gourmet kitchen has both quartz and granite countertops, complemented by white cabinets and beautiful lighting.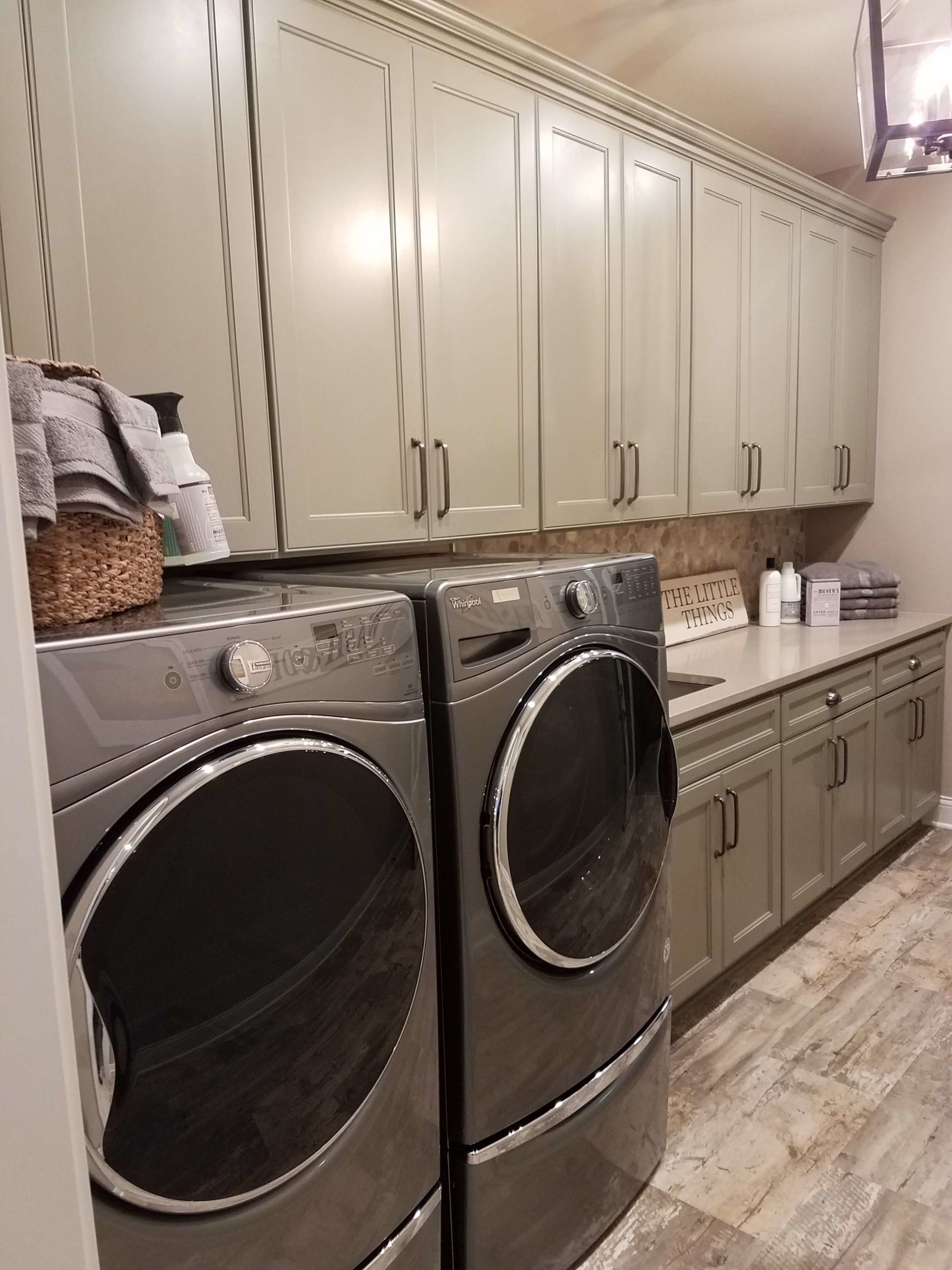 The highly desirable laundry room features built-in cabinets, a sink and plenty of countertop space.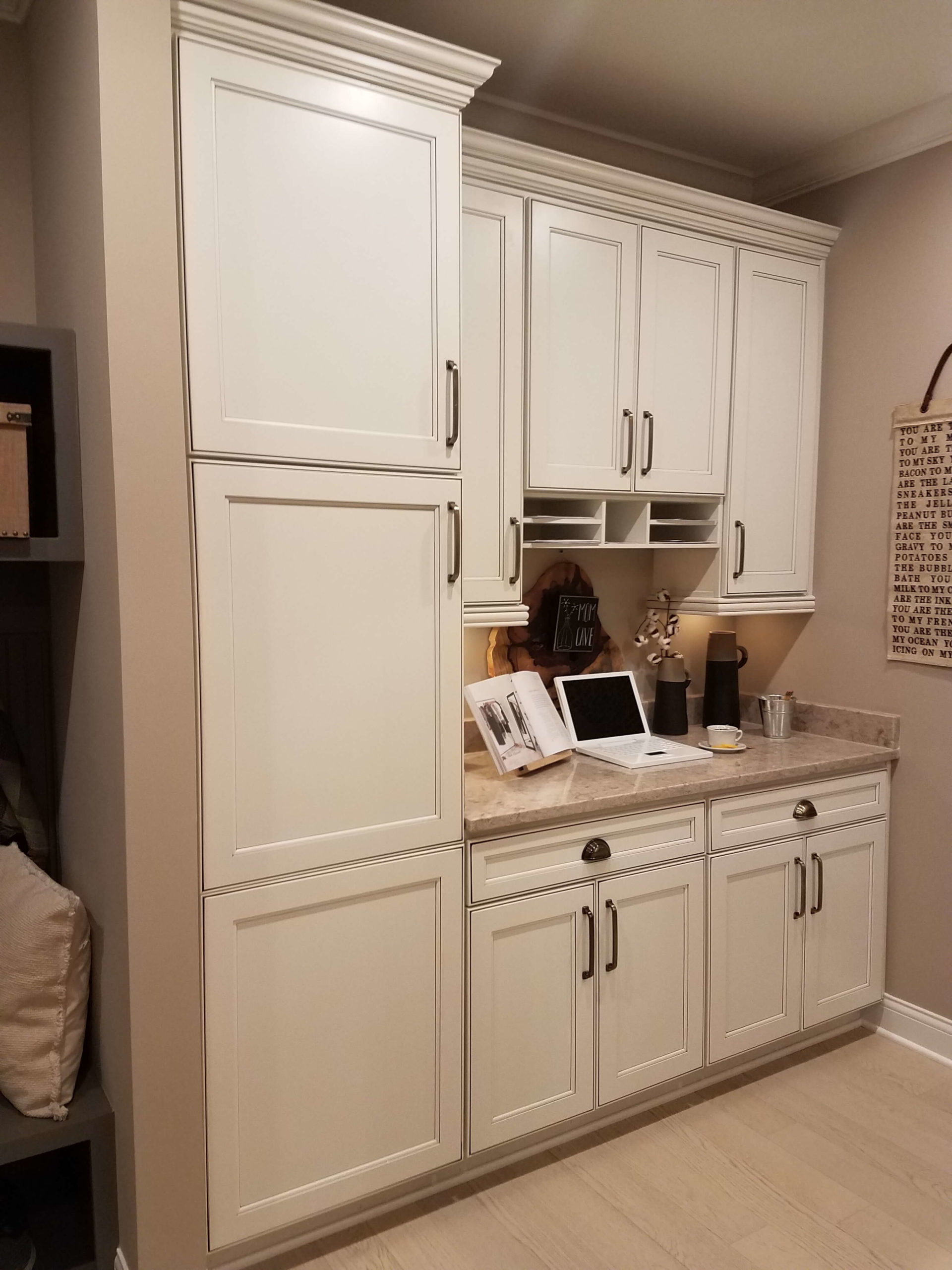 Another gorgeous built-in includes home office space, storage and of course another lovely countertop.
To see a 360-degree view of this home, visit Fischer Homes.
For more information and photos, check out Indy Home Show and Indianapolis Home Show.
All cabinets, countertops, and Silestone were supplied by Sims-Lohman. The show is running now through January 28th, 2018 at the Indiana State Fairgrounds.
Thank you to Kenny Wood for the beautiful photos.