Lorain County Habitat for Humanity's 42nd Home is currently under construction in Elyria, Ohio. Sims-lohman is proud to promote positive community change and good stewardship by donating the cabinetry to Habitat and the Garcia family in residency.
Our team member Cathie Emery had the pleasure to be onsite for the cabinet delivery on the morning of June 8th. Pete Veliconia, President and CEO of the Lorain County Chapter of Habitat for Humanity, and Executive Director Kelly LaRosa (Not Pictured) were both onsite. In addition, Board member, Jeff Craigo was onsite to personally thank us for our continued support. Finally, we were delighted to meet the sweet Garcia family.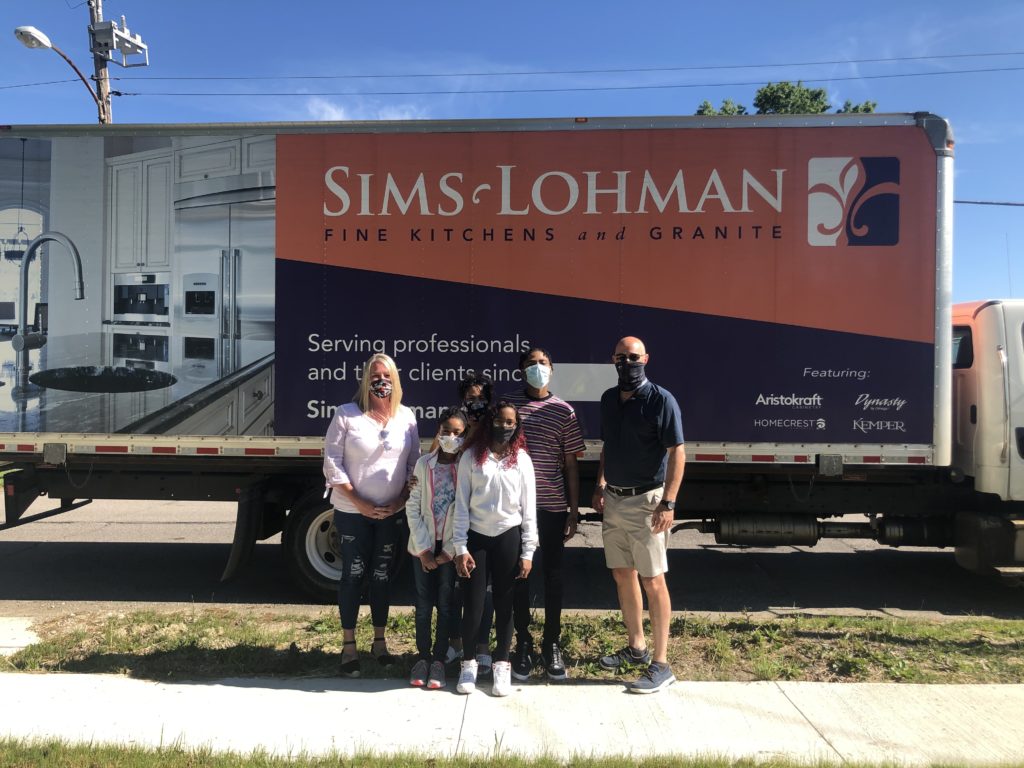 I'd like to thank Sims-Lohman for their generous contribution and thank you Cathie personally for her time and design talents. It's because of caring people like you and your company owners who make a real difference in our community.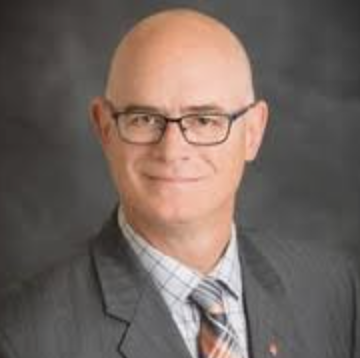 Jeff Craigo
Habitat for Humanity Board Member