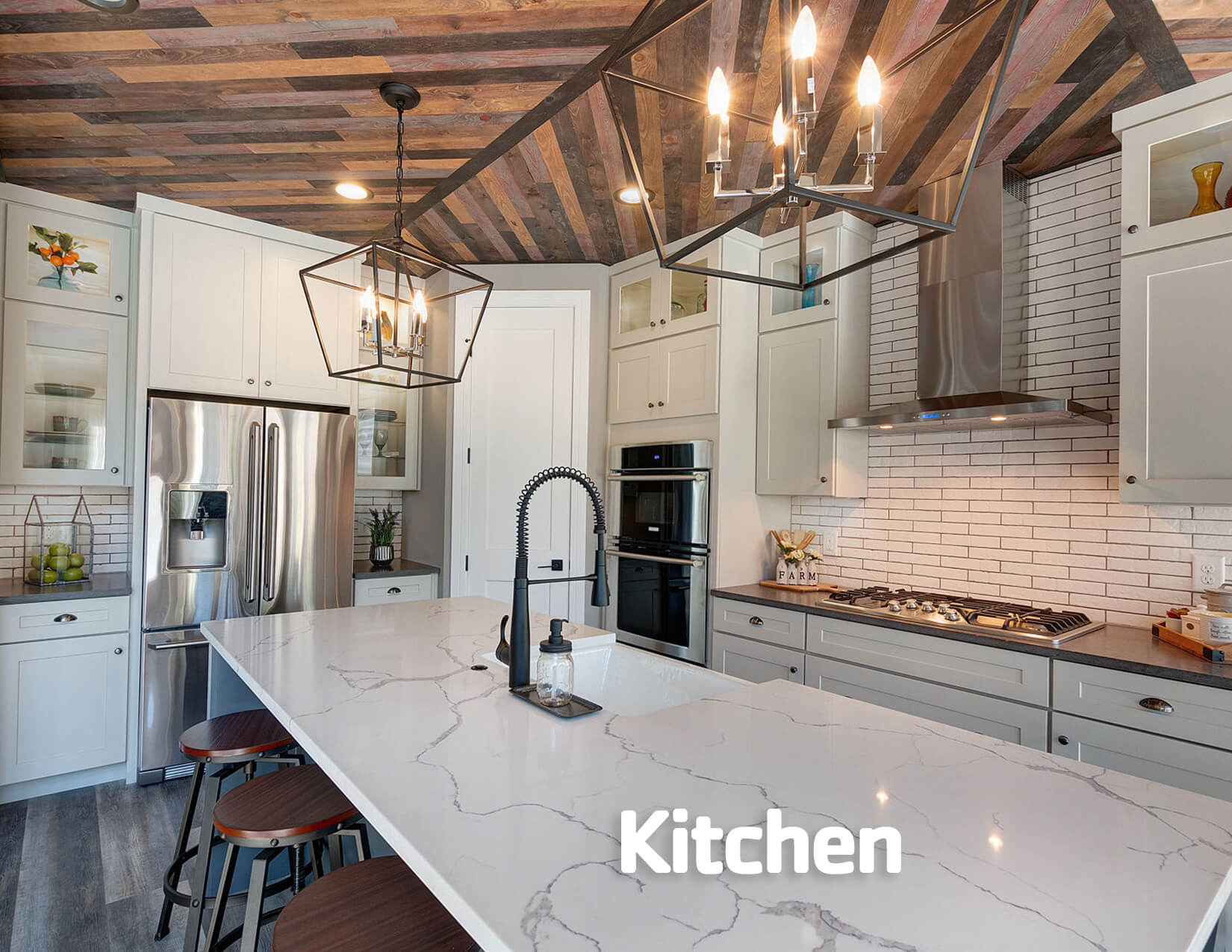 Sims-Lohman is proud to participate as a sponsor for the
2019 Lake County YMCA Dream Home Raffle.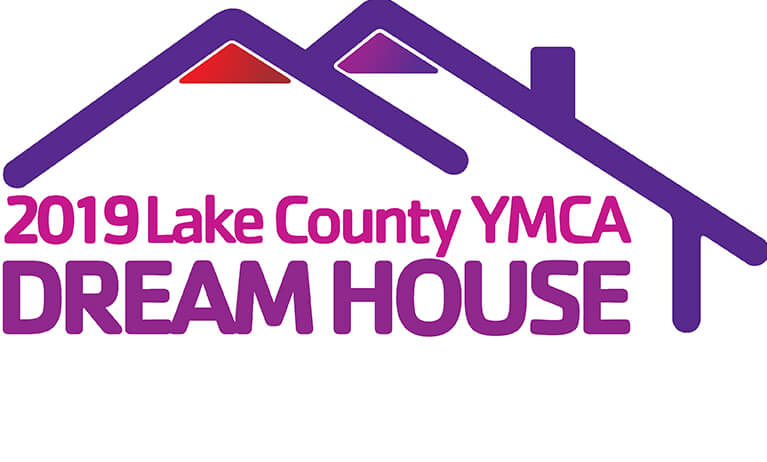 The open concept home was constructed and designed by the ProBuilt Homes team. This year construction of the project is located in Willoughby Hills, Ohio. The YMCA Dream Home will be available to tour through August 4th, 2019. Nearly 3,400 square feet, this beautiful home offers 3 bedrooms and 3.5 baths.
Since 1993, Dream House proceeds have exceeded close to $4 million for both the program and facility enhancements. That allows the YMCA to engage children, families, and seniors in diverse programs at each Lake County YMCA branch (Central Y-Painesville, West End Y-Willoughby, East End Y-Madison, and the Outdoor Family Center).
In part with purchasing a raffle ticket for the home, you will also have a chance to win a sporty, 2019 Chevrolet Camaro! This Turbocharged ride will be offered as a separate drawing donated by Northeast Ohio Chevy Dealers and Classic Chevrolet. So don't miss out!
Click here to watch our interview that aired about the donated kitchen and bath on 3 WKYC.
PARKING: Parking is available near the home at the adjacent church.
Raffle ticket packages are available to purchase by visiting the YMCA website: https://shop.lakecountyymca.org/index.php