Multi-Family Project – Cleveland, Ohio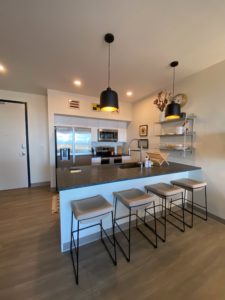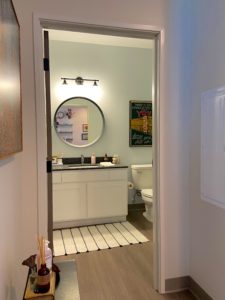 We are proud of our involvement with a recent Church + State multi-family development located on the west side of Cleveland, Ohio. This was a very successful collaboration. It was great to partner with Turner Construction to provide all of the Granite countertops.
The Space:
The Church and State article refers to fitting a large, multifamily apartment complex into a small urban footprint nestled in the city. All of the multi-family apartments featured high-end stainless steel appliances, honed and leathered granite countertops, ceramic tile backsplashes, and chef-grade faucets.
For in-depth information about the apartments, click the link below to view the entire article in
Properties Magazine
.
Church and State is the newest mixed-use urban development project located on Cleveland's west side.