Traditional lake house with privileged views of Lake Erie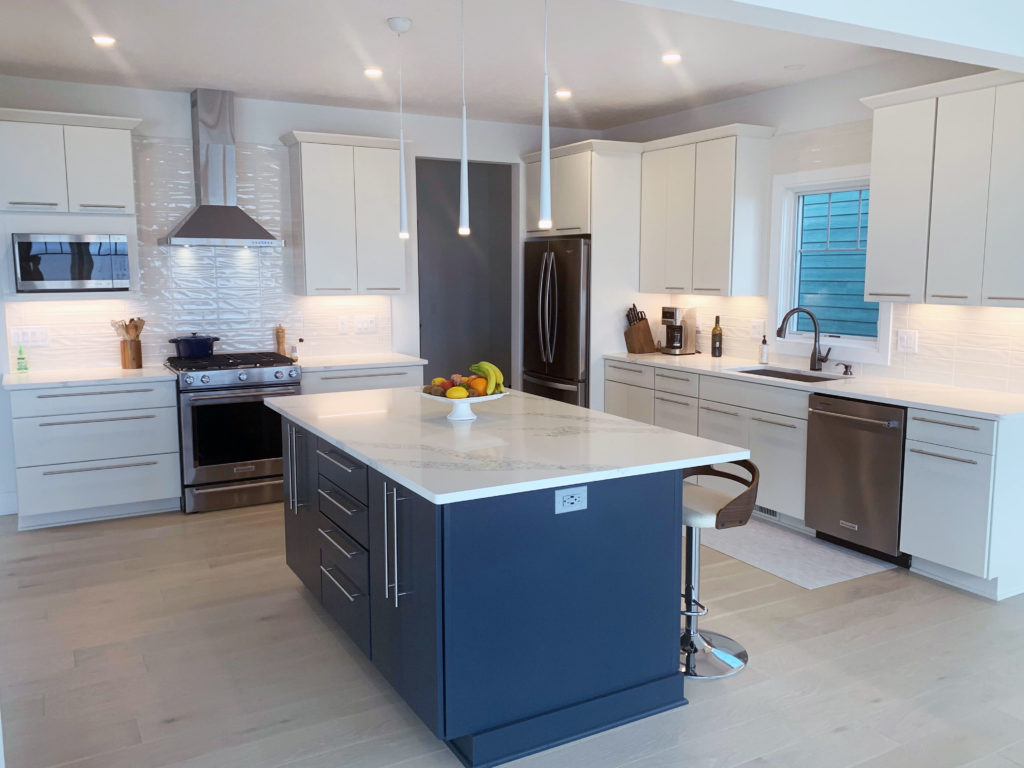 Bennett Builders and Remodelers teamed up with new clients and our talented designer Cathie Emery to build a custom Lake Erie house in Avon Lake, Ohio. We caught up with Cathie to talk about this project and the challenges of designing a kitchen during the pandemic this past year.
This was a new build that started as a remodel to a smaller existing home. The owners determined to achieve their goals, they would need to tear down the original structure and begin anew. Cathie reports that the project was also drawn-out due to delays and supply chain issues as manufacturing operations across the U.S had slowed or stopped entirely. Overall, it took just about a year to complete, but with perseverance, it turned out beautifully in the end.
What did you like best about working on this project? 
The homeowners were great to work with! When you have clients who know what they want, the selection process is generally pretty straightforward. It's the details of the design that matter most. In this case, they live on Lake Erie's shores, and the house is situated to face the Cleveland City Skyline. You may notice, the kitchen island installation appears to offer seating on the "wrong side." We designed it specifically that way to enjoy the million-dollar view every time you sit to eat, have a glass of wine or even pay bills. 
Why did the homeowner choose this design and style of cabinetry and counters?
The owners had a specific style; the entire house is very soothing with a light color palette, subtle wood grains, and just simple punches of color throughout. It lends to the airy feel of home with large picture windows, tall ceilings, and wide-open spaces. 
"We designed it specifically to enjoy the million-dollar Lake Erie view every time you sit to eat, have a glass of wine or even pay bills." ~ Cathie Emery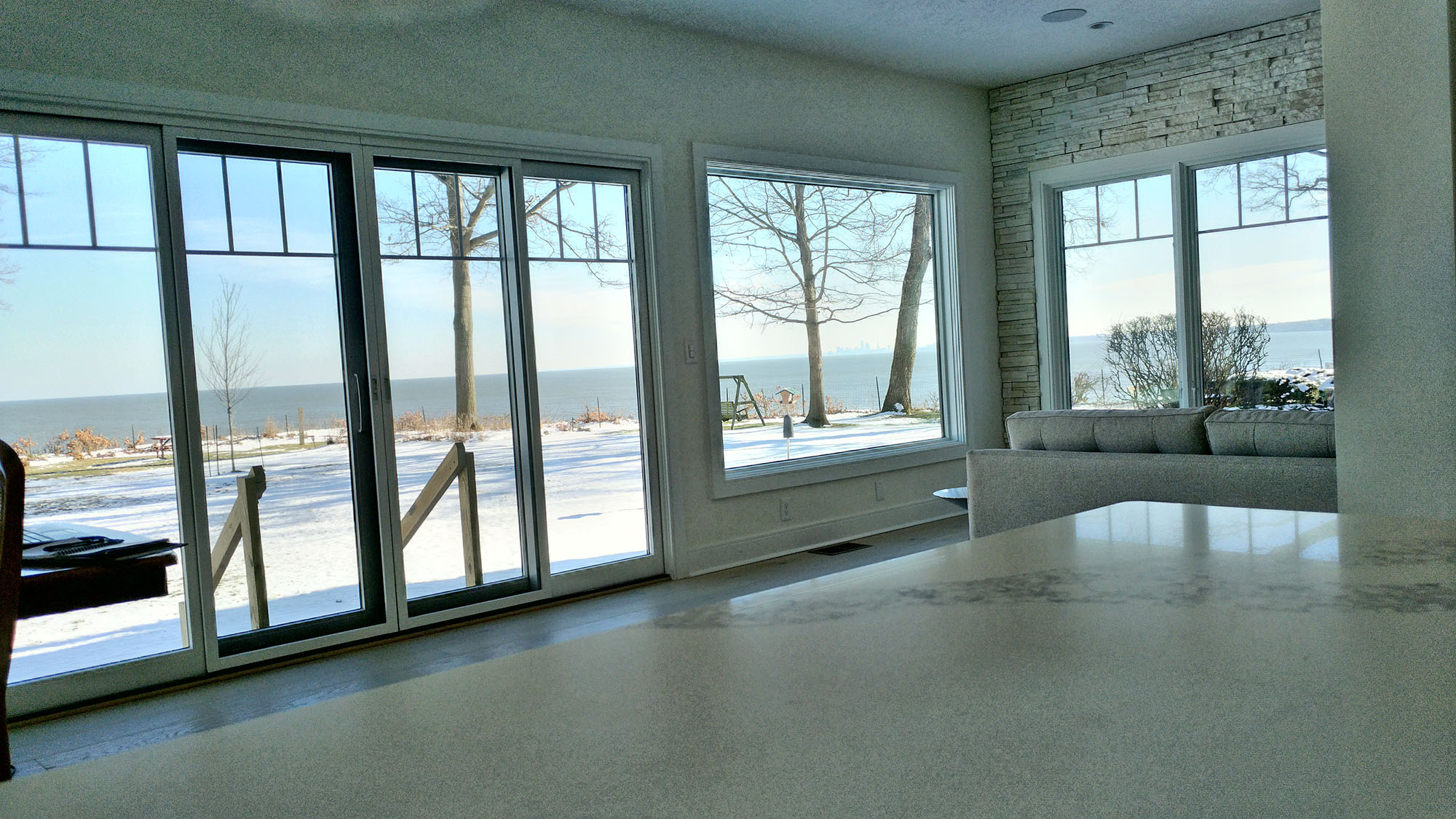 Did you help choose the hardware, lighting, or other accessories for the bar, like the fabulous seating?
Outside of cabinetry and countertops, we spent a great deal of time choosing the Amerock cabinet hardware sizing and placement. White ceramic Chicago tile was used as the backsplash to bring the look to completion. The owners had ideas, so going into the design of each of the spaces, she knew what she wanted when it came to the lighting, furniture style, etc. I was not personally involved with some selections, I just gave my guidance when asked.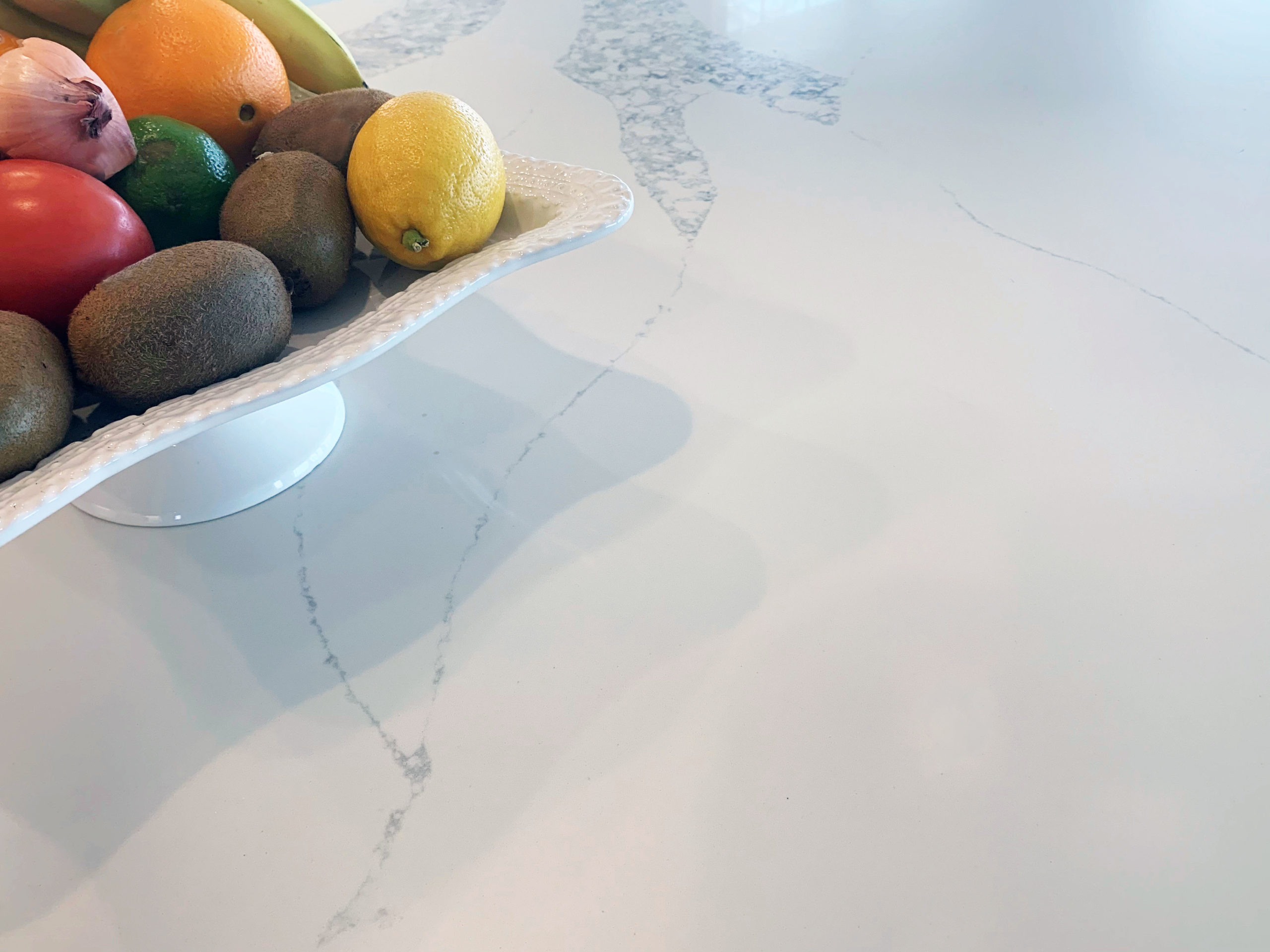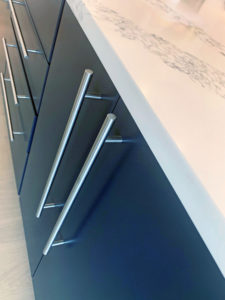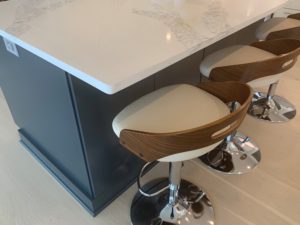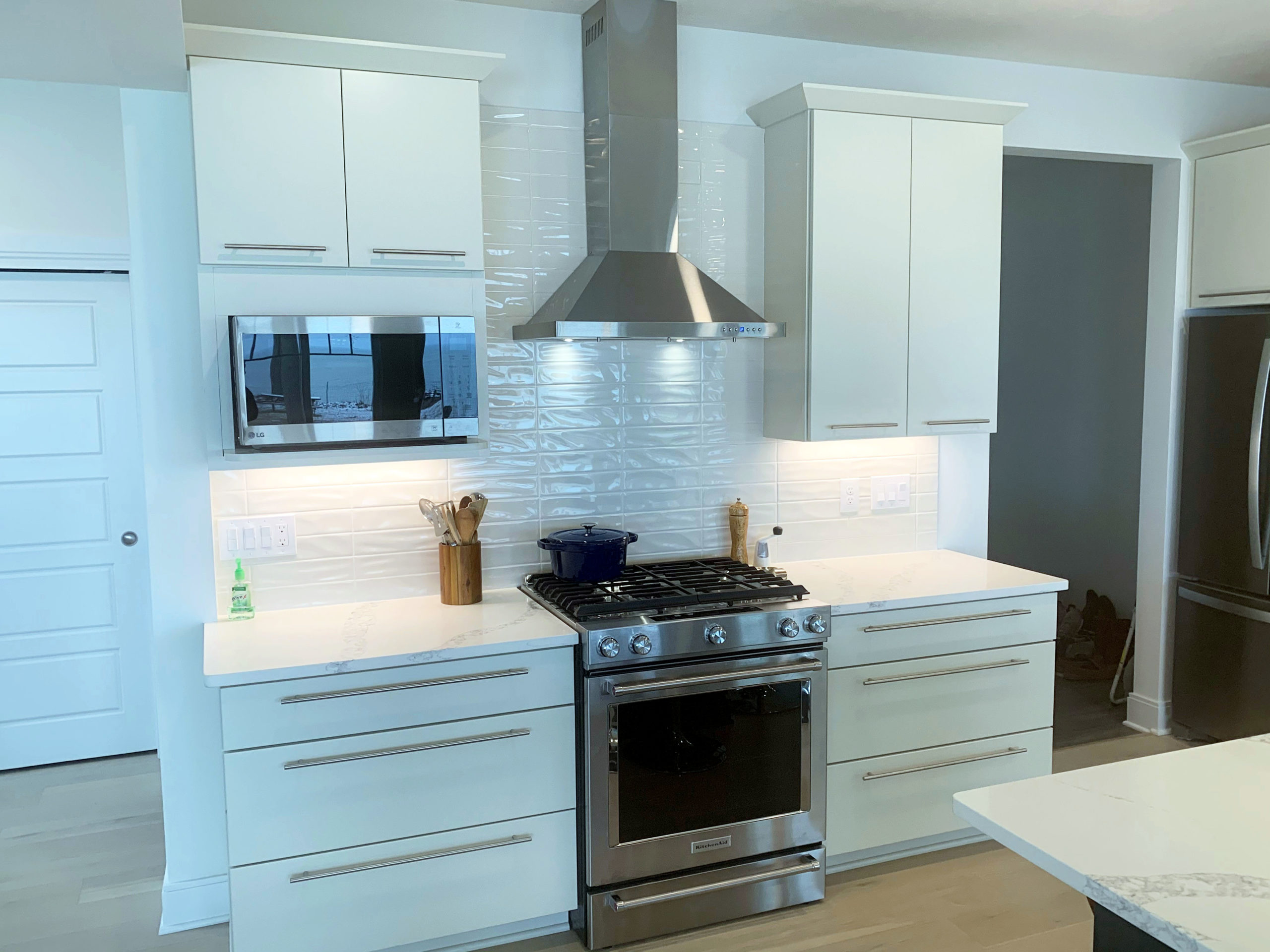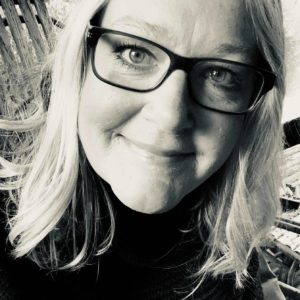 Let's Start a Conversation!
When it comes to stunning cabinetry and countertops, we'll help you achieve your vision within your budget. Get inspired and let us know when you're ready to work together! If you would like to get in touch with Cathie for additional information or assist you with your next project, please call our Avon Lake showroom at 440-934-1751.