Donations and Friday Food Truck Fun
It was a fun and successful Friday at our Cincinnati Facility. A HUGE thanks to our Cincinnati team members who brought in care bag collection essentials and made cash donations today to support the Dragonfly Foundation. Your generosity helps the families of pediatric cancer patients during the initial days of extended hospital stays with Cincinnati Children's Hospital Medical Center. Special thanks to Mary Tignor, Community Event Manager, Karen Quinn, Sims-Lohman HR manager, and Lucky BBQ KY for engaging us with fun giveaways, food, and games.
Mission: The Dragonfly foundation supports pediatric cancer patients and their families by:
Building a network that connects Dragonfly families to each other and the community
Providing programs that enhance quality of life
Enhancing programs in partnership with Children's Hospitals
Partnering on psychosocial research with Cincinnati Children's Hospital Medical Center
How Does the DragonFly Program Work?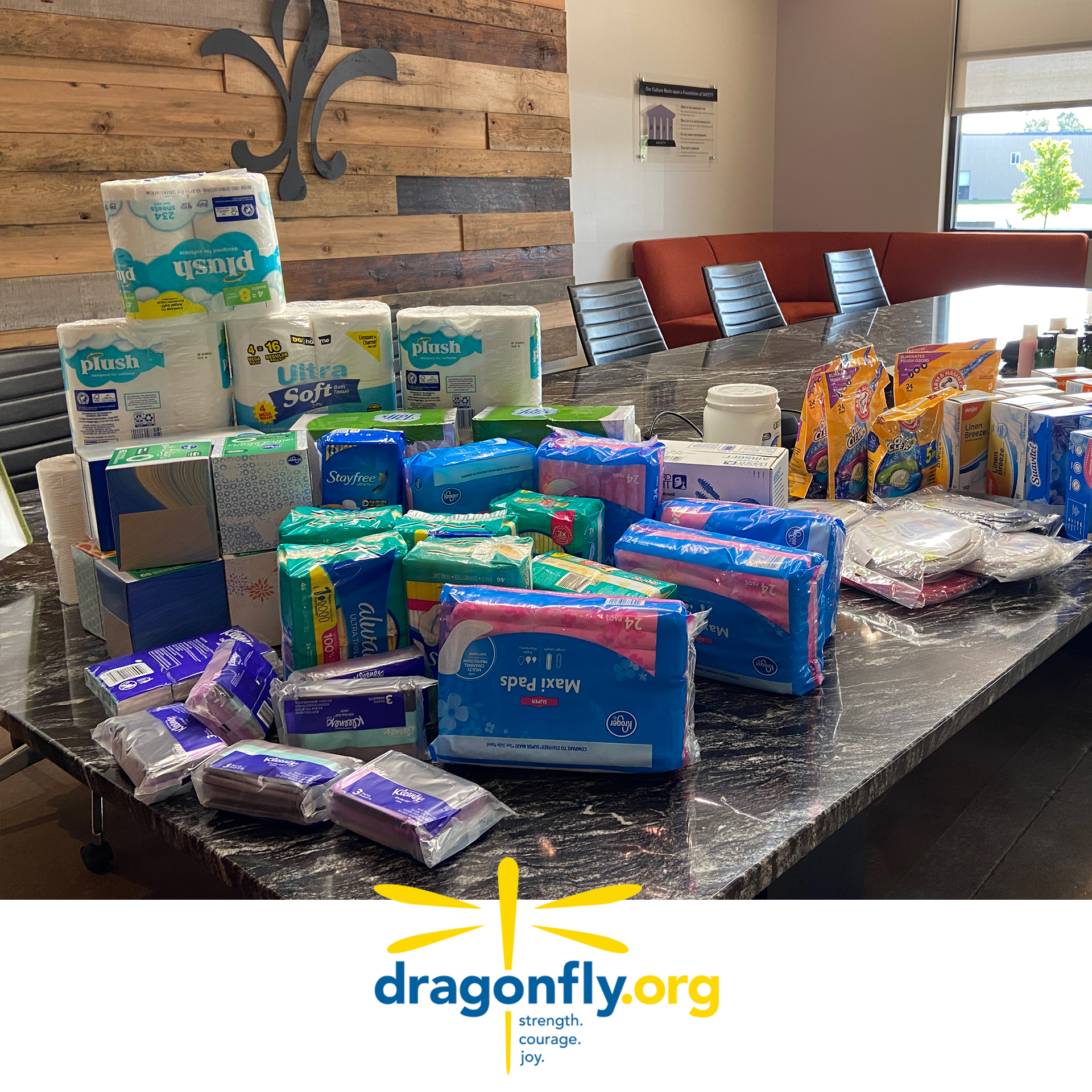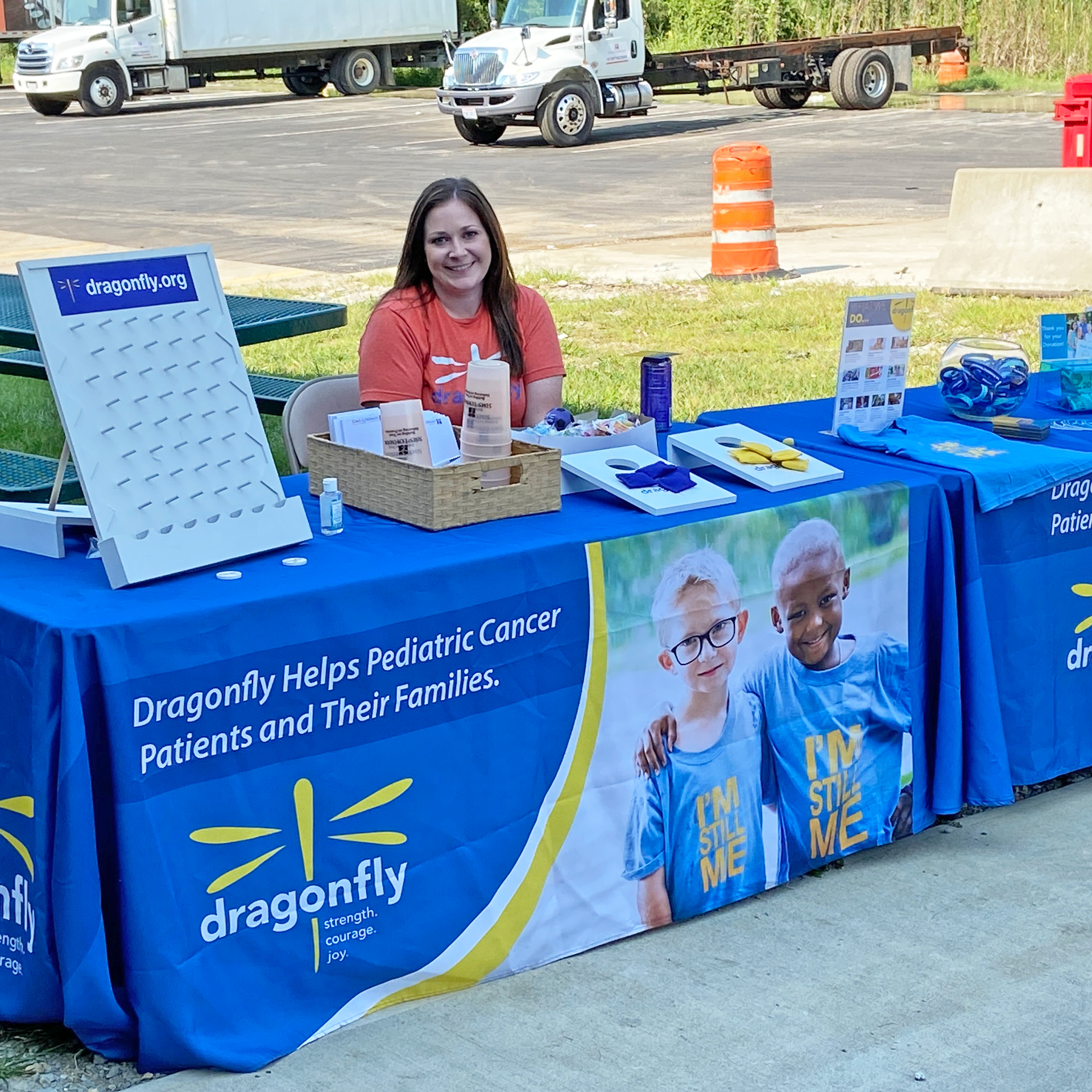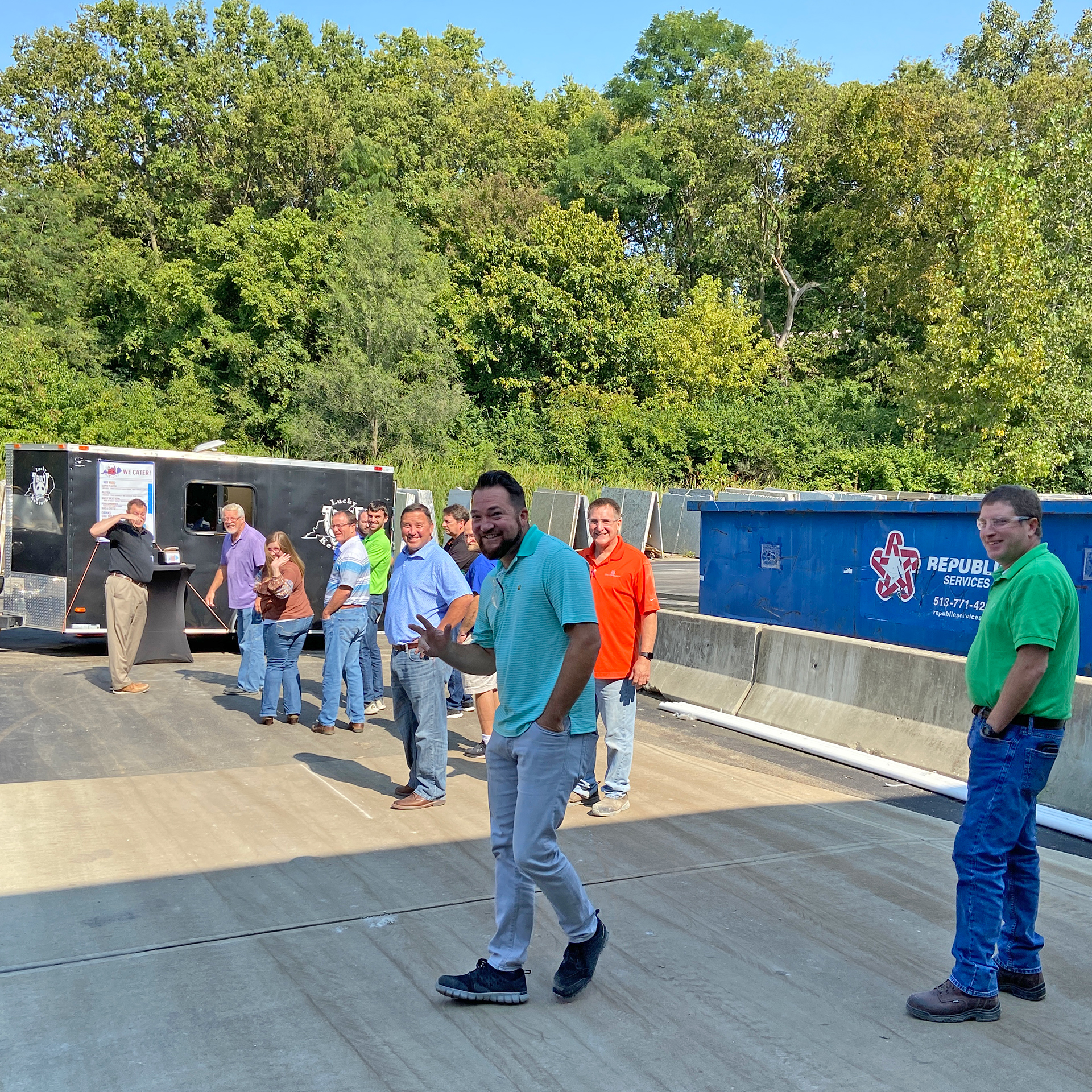 Care Bags assist patients/caregivers during the initial days of an extended or emergency hospital stay at Cincinnati Children's Hospital Medical Center. It also introduces them to The Dragonfly Foundation and our programs. 
They provide items that helps make a hospital stay more comfortable, minimizes the time spent away from the patient and helps families manage basic personal needs for themselves and the patient. This, in turn, relieves unnecessary stress on the patient and the family. 
All items are unscented, new, in their original packaging, and have been approved by the hospital. 
You can learn more about their organization by clicking this link. If you have any questions about the Care Bags, feel free to reach out to Dragonfly's Community Relations Manager Mary Tignor at 513- 319-0042 or via email at m.tignor@dragonfly.org 
Helping pediatric cancer patients and their families find strength, courage, and joy. #beAdragonfly