Modern kitchens work well because they strike a subtle balance between modern and traditional aesthetics. This kitchen showcase in the Dayton, Ohio area is an excellent example of this. The new home was planned and built by Radian Custom Home Builders, Springhouse architect Sheri Scott, and Sims-Lohman kitchen and bath designer Joe Chapman. The home is simply stunning and nestled in the middle of a mini-farm. We were greeted by some friendly farm animals that made our presence known as soon as we pulled in.
Open Concept Kitchen
If a kitchen layout doesn't meet the needs of a homeowner's lifestyle, it will not be the heart of the home like most kitchens today. An important aspect to learn prior to a design consultation is a client's main design objective. With that in mind, Joe asks homeowners a series of questions. A few might include, what are your preferences of cooking style and the appliances that you will use? Will you want people in the kitchen with you while you cook, or rather they sit across from you with island bar seating? Is storage space more critical?
This homeowner knew she wanted a modern, warm kitchen that would be easy to clean and never go out of style. The kitchen island also needed to offer a large area for additional storage. Joe provided the kitchen layout and suggested using full access Kemp Contempo slab front cabinetry that would not capture dust.
Countertop and Sink
The quartz countertops are made by Silestone Surfaces. A popular color choice used here is from their eternal collection called Calacatta gold. The countertop contrast really shows off the dark, deep and broad Blanco farmhouse sink. Another vital part of your sink suite to think about is your faucet. The use of separate handles for hot and cold water is not ideal in a kitchen. The homeowners chose a water-mixing valve type faucet made by Moen, which can switch in one motion. There is a second smaller drinking faucet as well. Many people choose a pull-out spray nozzle or a separate nozzle to the side of your faucet, and it is entirely up to your preferences with so many to choose from.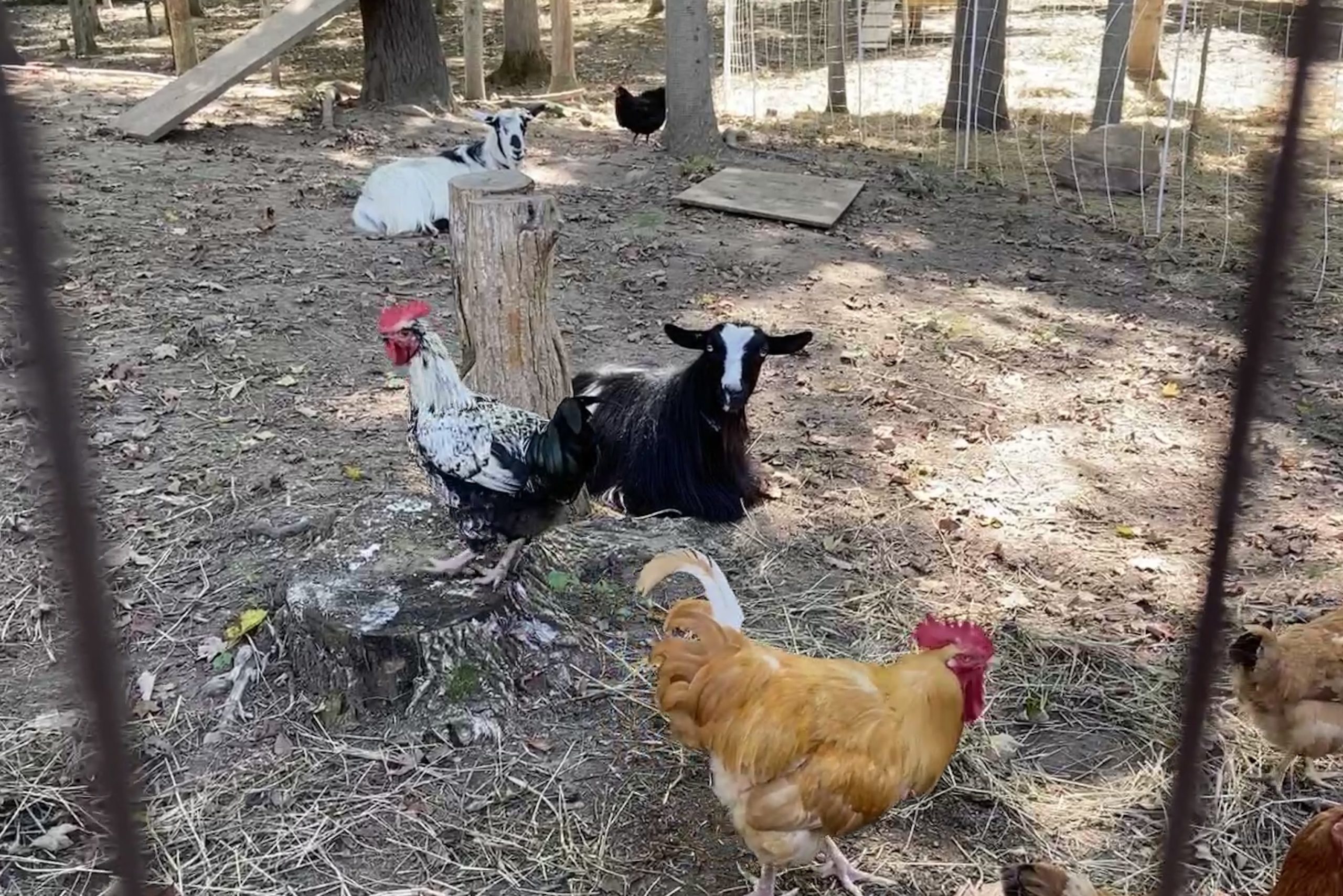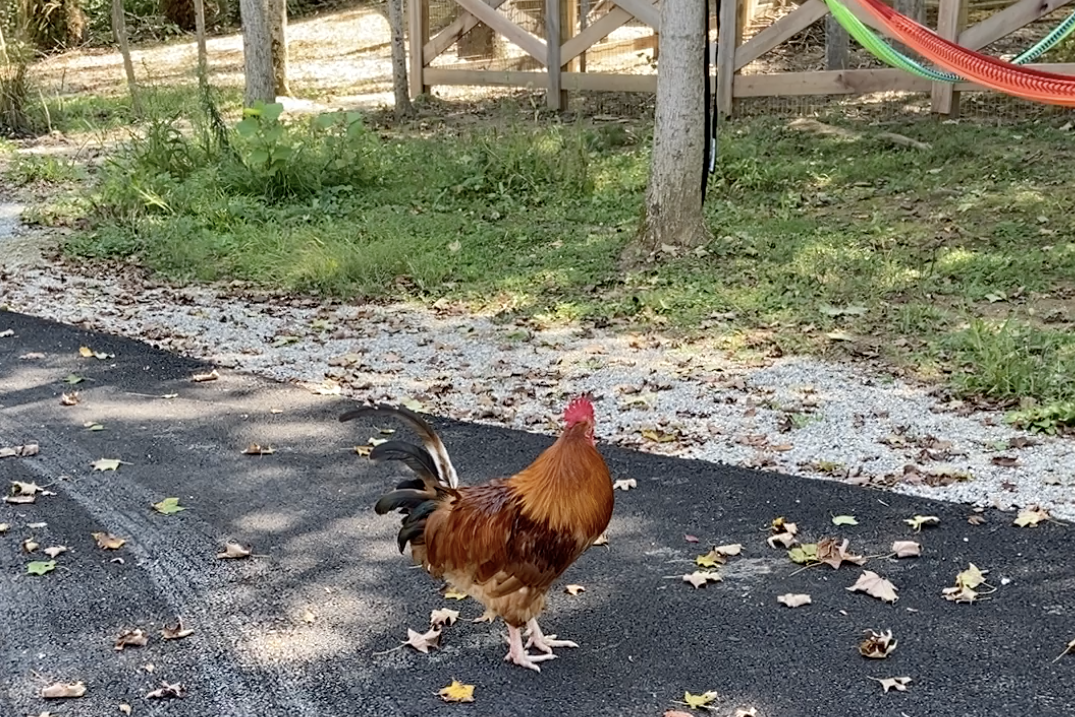 Lighting
This home boasts large floor-to-ceiling windows which provide natural daylight in the entire kitchen and living area. One way to achieve dedicated lighting for the evening was to use a group of pendant lights hung in a row across her island. This layout casts light over the length of the island and adds contemporary visual interest.
---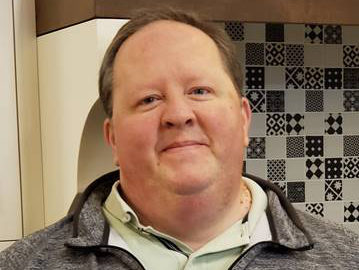 Whether you're building new, or needed upgrades, a kitchen and bath renovation can make a big impact on a home's future resale value. We're here to help! If you seek a high-end kitchen designer for your modern home plans, we would love to discuss your next project.
Feel free to contact Joe Chapman or any of our team members in our Sims-Lohman Beavercreek showroom. (937) 912-9130

Photo credit: Brenna Smith Photography