Community Outreach
Su Casa Hispanic Center prepared for their Community Outreach Days over the May 15 – 16th weekend. Volunteers from Sims-Lohman met to receive food boxes and set up at the St. Clement School Café in Cincinnati.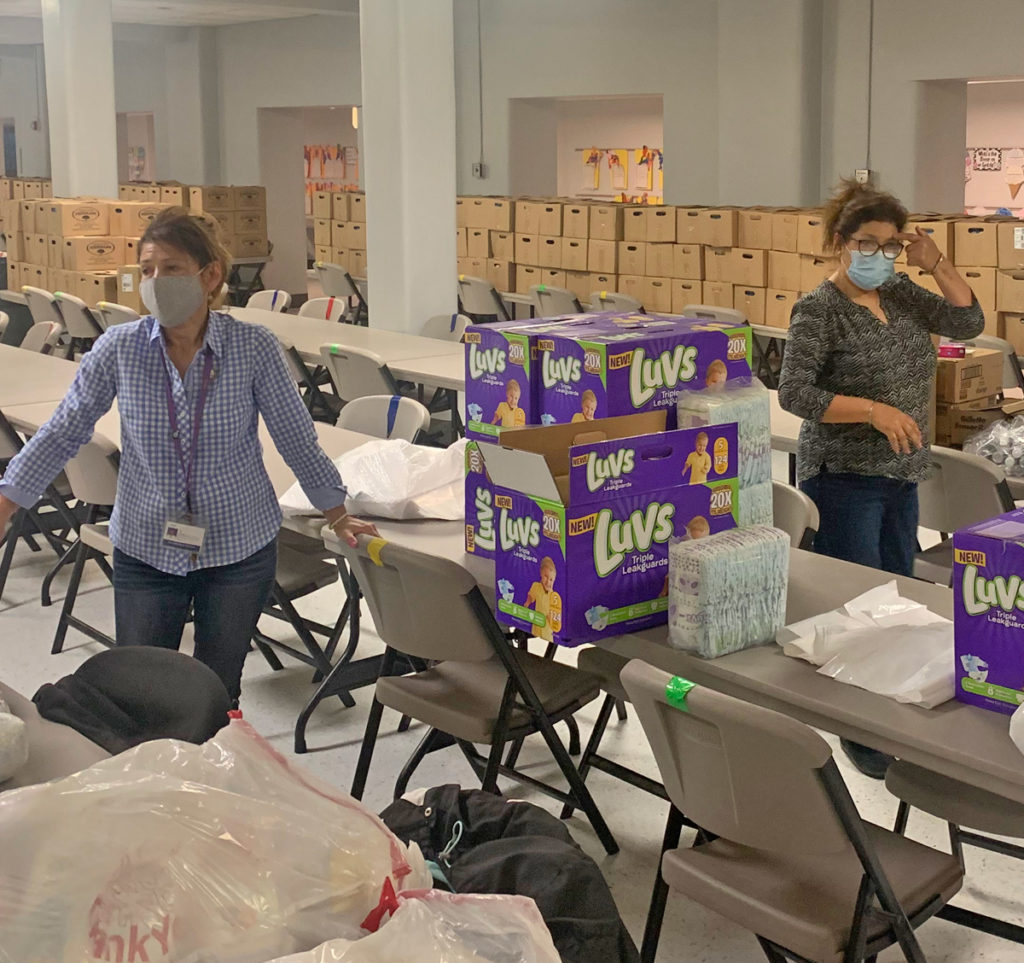 Volunteering – Application Process at Su Casa
If you are interested in donating or volunteering, visit their website: https://www.ccswoh.org/programs/su-casa-hispanic-center-services/ Please note: All volunteers 18 years and older working in their offices or in any of our programs (with the exception of Health Fairs and Food pantries) are required to be Virtus Trained and Background screened. Once your volunteer application is approved, a coordinator will contact you to review their wide variety of volunteer opportunities. Many are short-term, long-term, special projects, and everything in between.
About Su Casa
For more than 100 years, Catholic Charities Southwestern Ohio has served local families and changed local lives in the Archdiocese of Cincinnati. The programs have changed over the years, but their commitment to serve the poor, protect the vulnerable and welcome the stranger locally in Greater Cincinnati has not wavered.
Their mission is self-sufficiency for the poor and vulnerable of the immigrant community that comes to the U.S. looking for a better way of life for themselves and their families. By the generosity of donors and volunteers. Together, they serve and bring hope to more than 10,000 people each year.
Su Casa does this as a place where Hispanic/Latino individuals can connect with their culture and develop strategies to live healthily and fulfilled lives in the United States. This non-profit has established itself as a dedicated and trusted professional team throughout the Hispanic/Latino community and other vulnerable international communities in Greater Cincinnati.