We are seeking a Field Service Manager for our Central Region – Lexington, KY location.
Summary/Objective:
The Field Service Manager provides overall leadership and management to the Cabinet installation function, ensuring a location's objectives are met for safety, service, quality and cost.
Essential Functions:
Reasonable accommodations may be made to enable team members with disabilities to perform the essential functions.
Drive the safe operation of the Cabinet Installation function within a location.
Provide day-to-day overall leadership and management to the Field Service Technicians and cabinet sub-contractors..
Create the daily job installation schedule for job-site installation reviews.
Schedule Field Service Technicians and sub-contractors daily work schedules and assign jobs.
Monitor the completion of the daily schedule and creates Variance Report to track completed jobs and rework.
Ensure Inspection of all cabinet installs for quality of installation
Provides technical expertise to direct reports on safe installation methods and techniques, as well as craftsman advice.
Communicate with customers and their clientele as needed to resolve problems. May travel to job-sites.
Hires, trains, develops and evaluates staff. Takes corrective action as necessary on a timely basis and in accordance with Company policy.  Ensures compliance with current federal, state and local regulations.  Consults with Human Resources as appropriate.
Identifies, recommends and implements changes to improve productivity and reduce cost and scrap, monitor scrap and rework data. Manages activities to attain production standards.
Directs and coordinates various programs essential to operations procedures (e.g. training, safety, housekeeping, cost reduction, worker involvement, security, etc.)
Partner with the Sales team to ensure outstanding customer service, meeting installation goals.
Partner cross-functional team (sales and administration) to ensure success.
Perform miscellaneous duties and projects as assigned and required.
Support attainment of department and company-wide goals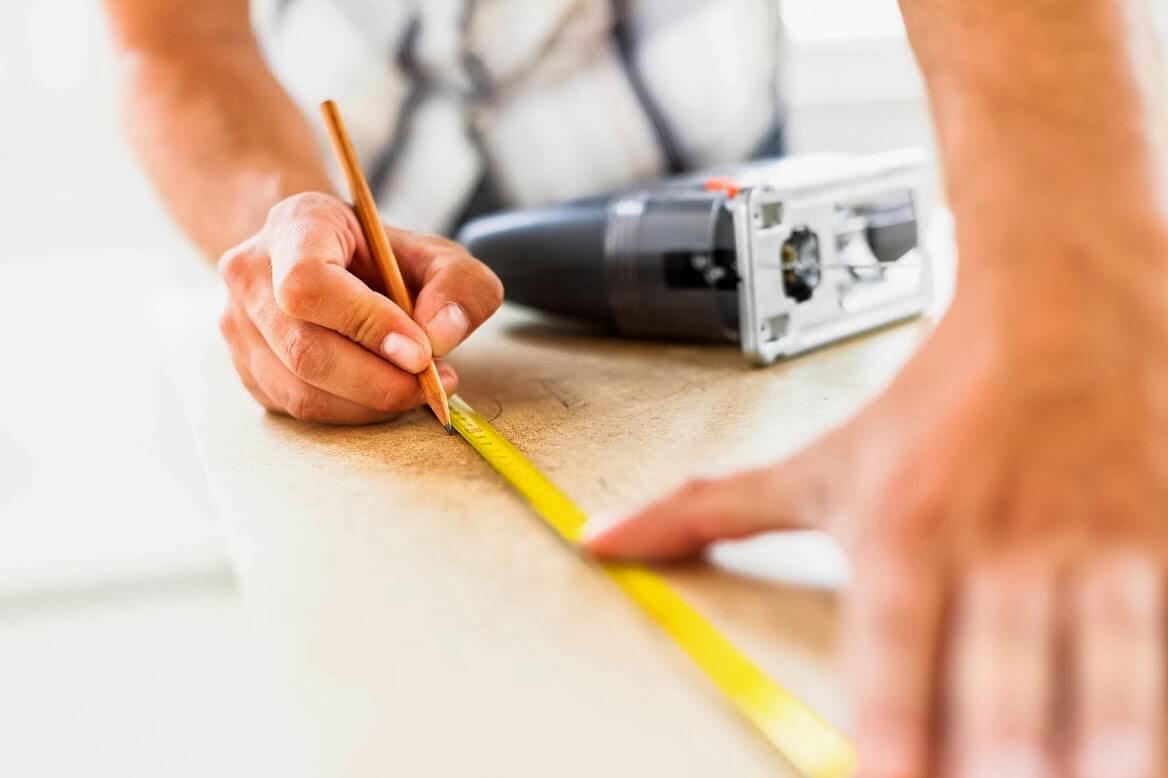 Supervisory Responsibilities:
This position has direct, day-to-day responsibility for a location's Install Operations which includes Field Service Technicians and sub-contractors.
Work Environment:
This position operates in an office, warehouse, fabricating and construction site environment.
Travel:
No overnight travel required.
Required Education and Experience:
Experience in residential construction, preferably with cabinets or millwork preferred
Experience managing construction team members preferred
Experience installing factory built or custom built cabinets
Experience with production builders preferred
Other Duties:
This job description is not designed to cover or contain a comprehensive listing of all activities, duties or responsibilities that are required of the team member for this job.
| | |
| --- | --- |
| Excellent leadership and decision making skills | Proven ability to drive and attain results |
| Strong people management and accountability skills | Excellent performance management skills |
| Excellent problem solving/analysis skills | Excellent conflict management skills |
| Ability to gain personal credibility with team members | Excellent verbal and written communication skills, ability to give clear directions and instructions |
| Excellent sense of customer service and ability to maintain/improve customer relationships | Good stress management/composure skills |
| Strong organizational skills | Proficient in Microsoft Office, Excel in particular, and manufacturing systems |
This is a fantastic opportunity to join one of the fastest growing companies in America. And, for the third year in a row, we are very excited to again be ranked among the Inc.5000 privately held distinguished companies! Read more about our our history and company objectives here.
If you have interest or know of a qualified individual who might be a great fit for this position. Click here to apply online!