Dear Valued Cincinnati Customer,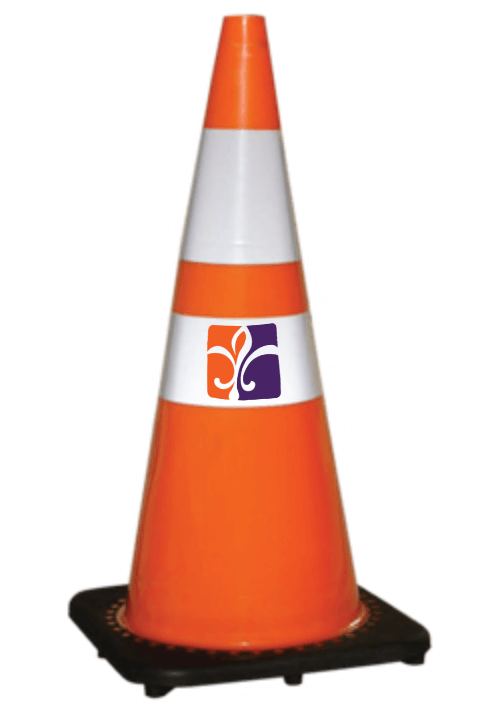 Please pardon our construction while we make some exciting changes to our Cincinnati showroom.
We are excited to announce that the construction of a brand new showroom is beginning to unfold!  We would like to inform everyone of what will take place while Miller-Valentine works its magic over the next several months. During this time, TEAM MEMBERS and ALL VISITORS will need to enter and exit using our warehouse entrance to the left of the MAIN front entrance. Signs have been installed to direct traffic to the side warehouse door, and a pathway has been marked off to guide you into the showroom and front reception area.
If you have any questions, please email Central Region General Manager, Wade McCowan: wmccowan@sims-lohman.com.
Thank you for your patience.
Be Aware. Be Courteous.