Project: Chef's kitchen renovation transformed
To accomplish the perfect kitchen remodel, a new design and build should not only win a homeowner over with the family's particular style, but should be custom-tailored to meet their needs and lifestyle. This was the case with the recent home renovation team comprised of Bennett Builders and Remodelers, and Sims-lohman designer Cathy Emery who left no stone unturned.
Before: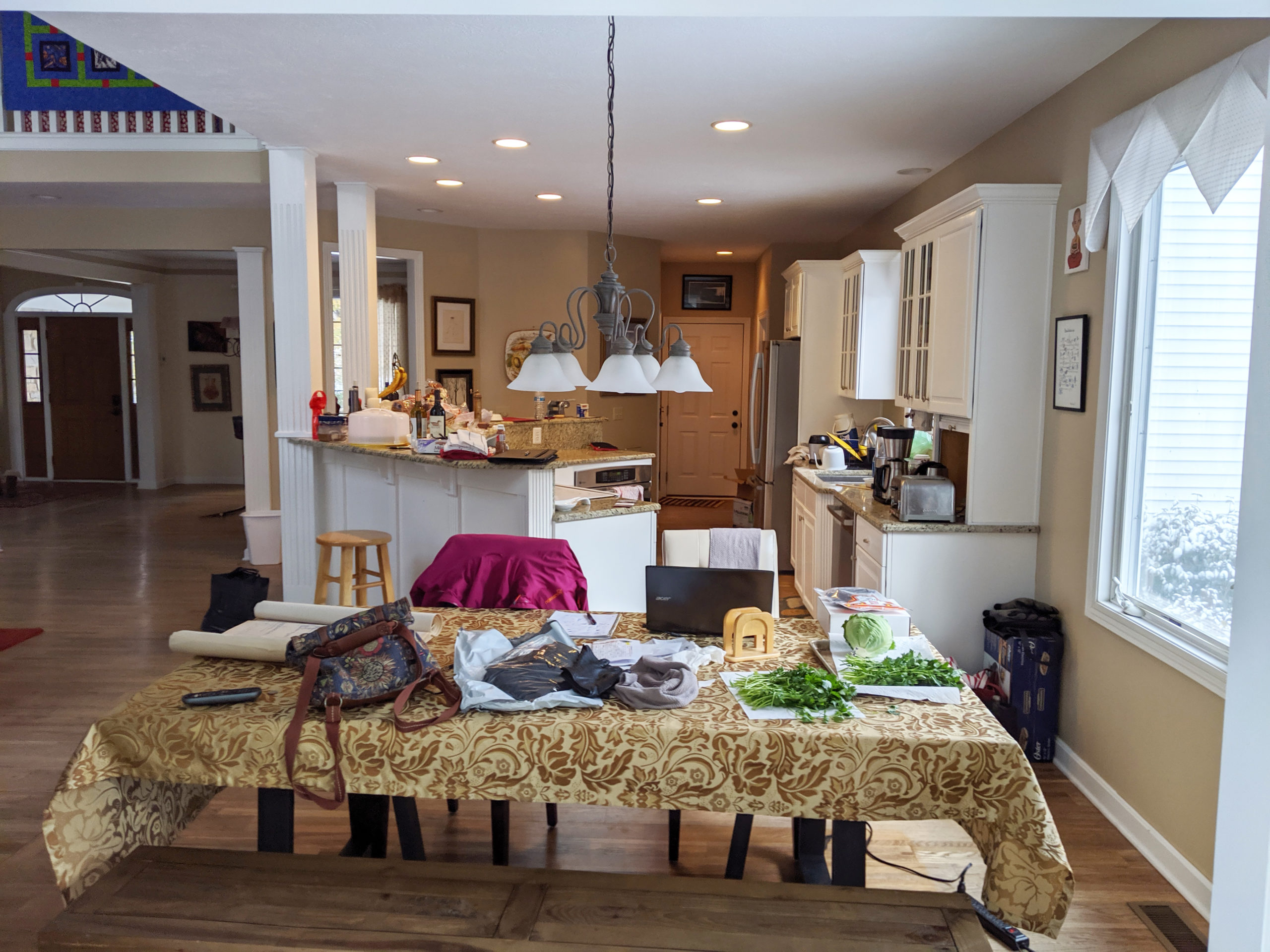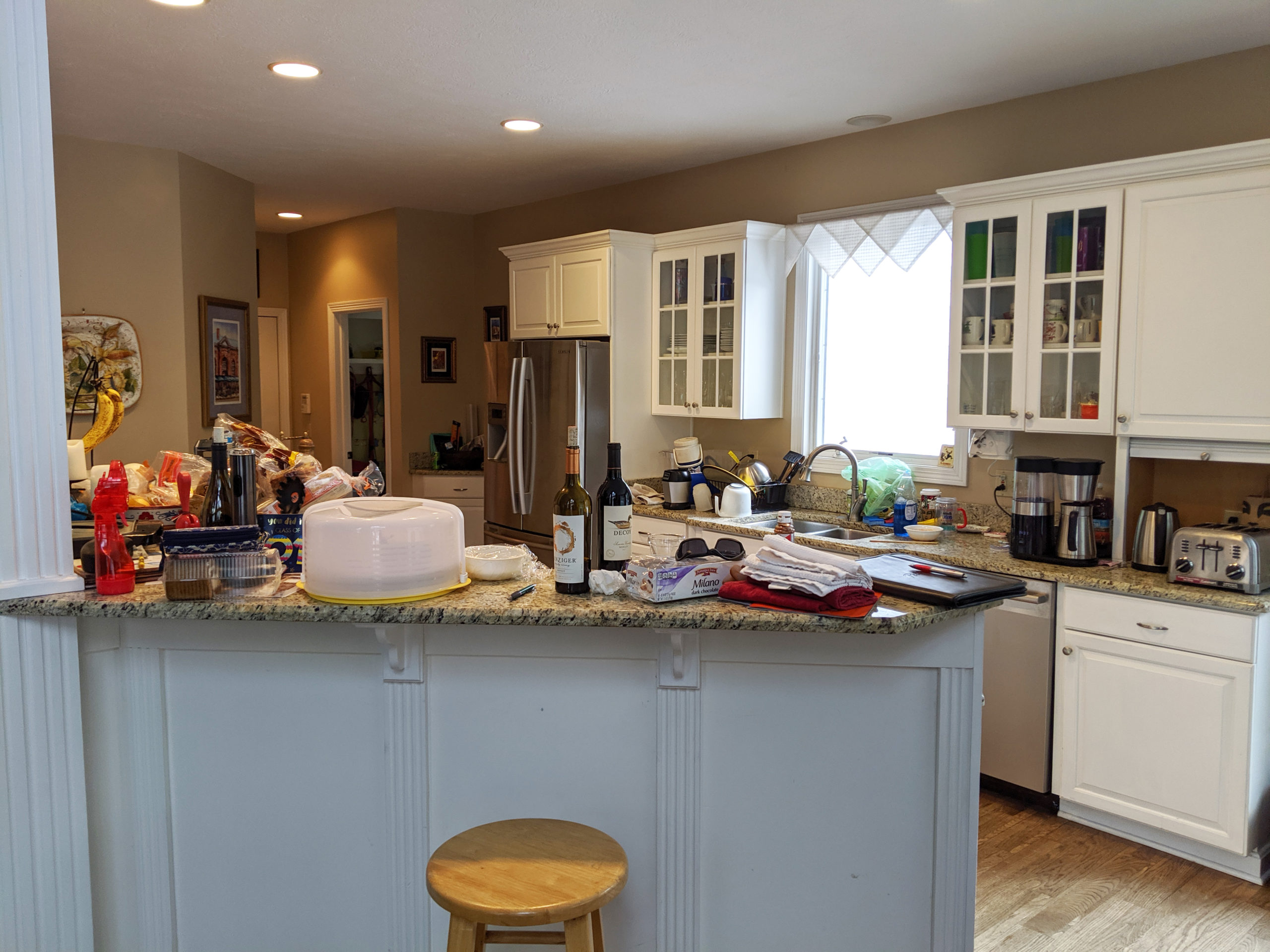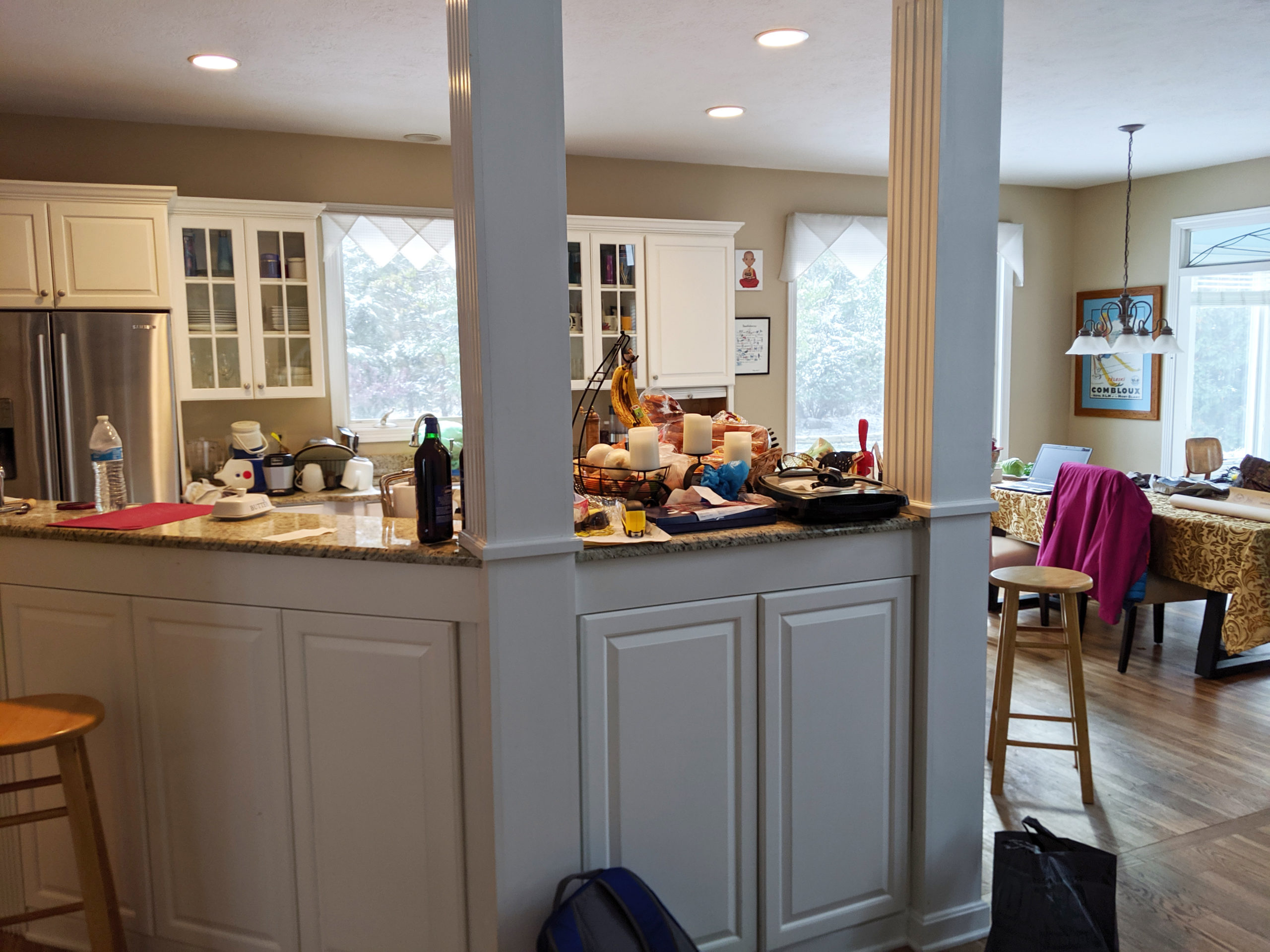 Starting with the homeowner's requests, Cathy states the family had moved to Bay village because of the home's wonderful open concept layout. The existing kitchen was not functional for the husband who is a gourmet level cook.
Cathy came up with a concept that would be so much more functional than the original design in what felt like, at the time, limited space. The homeowners were really open-minded to just about anything that would serve multiple people cooking, prepping, and cleaning all at the same time. In addition, the family entertains quite often, and the kitchen is a critical hub for gatherings.
They agreed to make one of the windows smaller, remove the breakfast area and take the cabinets to the ceiling. In addition, we needed to accommodate seating for 5 as we were eliminating the breakfast table. Overall, the gigantic island, double sinks, oversized range, and taller cabinets took care of all of the household needs. The project turned out stunning and we hope there are many gourmet chef meals produced by the entire family!
After:
Cabinetry: Homecrest, Sedona Maple with 5 piece drawers. The perimeter color is Alpine and the Island color is Cadet.
Countertops: Silestone Pietra Polished
Sinks: Blanco – Concrete Color
Hardware: Amerock
---
Builder and Design:
Bennett Builders & Remodelers offers building and remodeling homes and commercial buildings in Greater Cleveland. They are a 5th generation family-owned and operated design-build construction company now specializing in residential home remodeling, additions, and brand-new homes. They specialize in initial designs through high-quality construction with a talented team of devoted professionals. With over 100 industry awards received over the years for their beautiful construction work, this first-floor remodeling project is another example of how to transform homes from average to exceptional. Call Bennett Builders and Remodelers for questions regarding your upcoming project 440-835-3277, or visit them online www.bennettbuilders.com.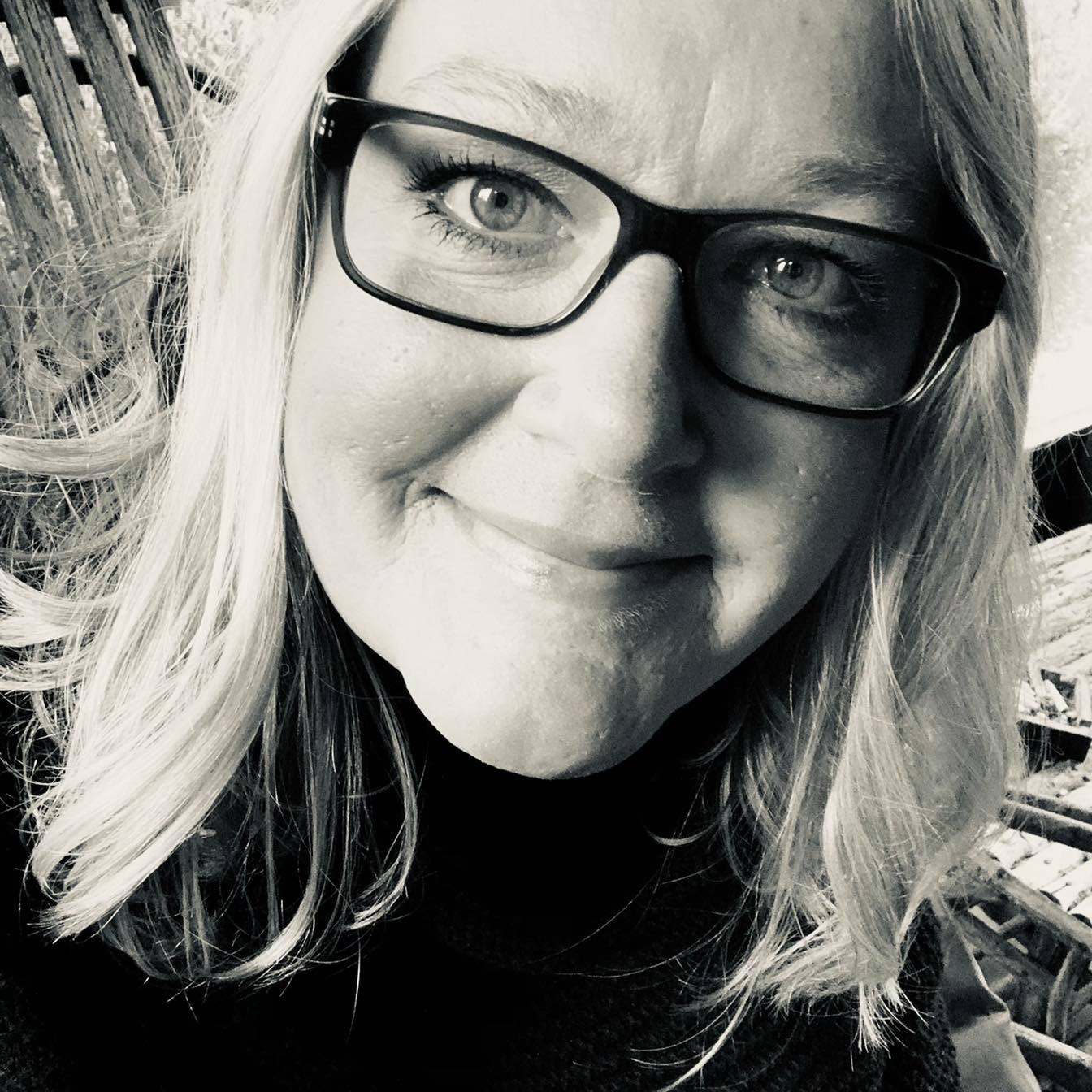 See more custom cabinetry details created by Cathy Emery and get in touch with her by calling our Avon Lake Showroom at 440-934-1751