We are excited to announce that Sims-Lohman has jumped from our previous #90 spot in 2017, to #86 in the Greater Cincinnati's Largest Private Companies of 2018!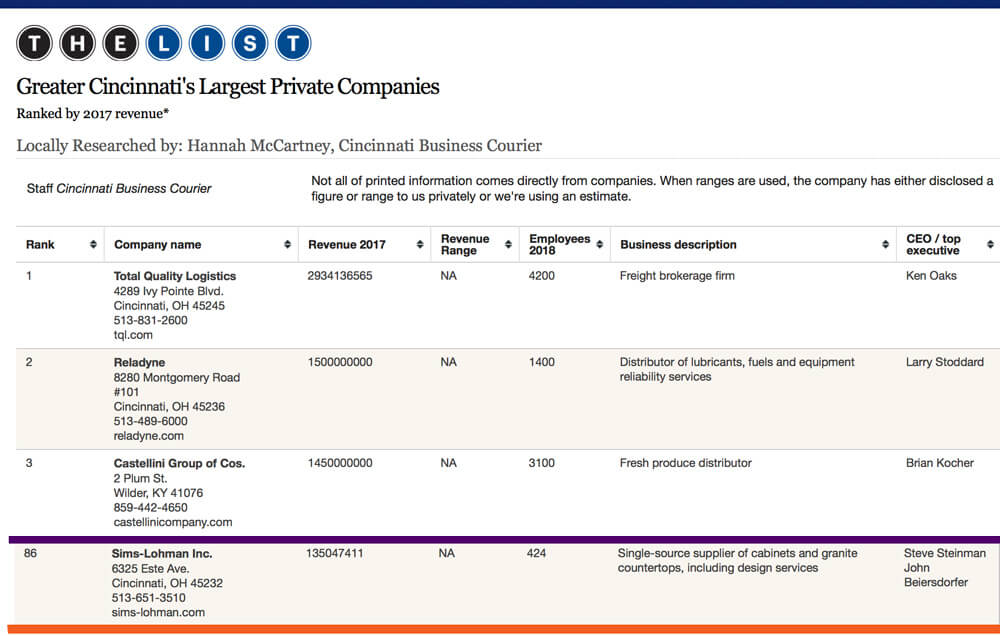 For more information about the Business Courier or to see the full list please click here.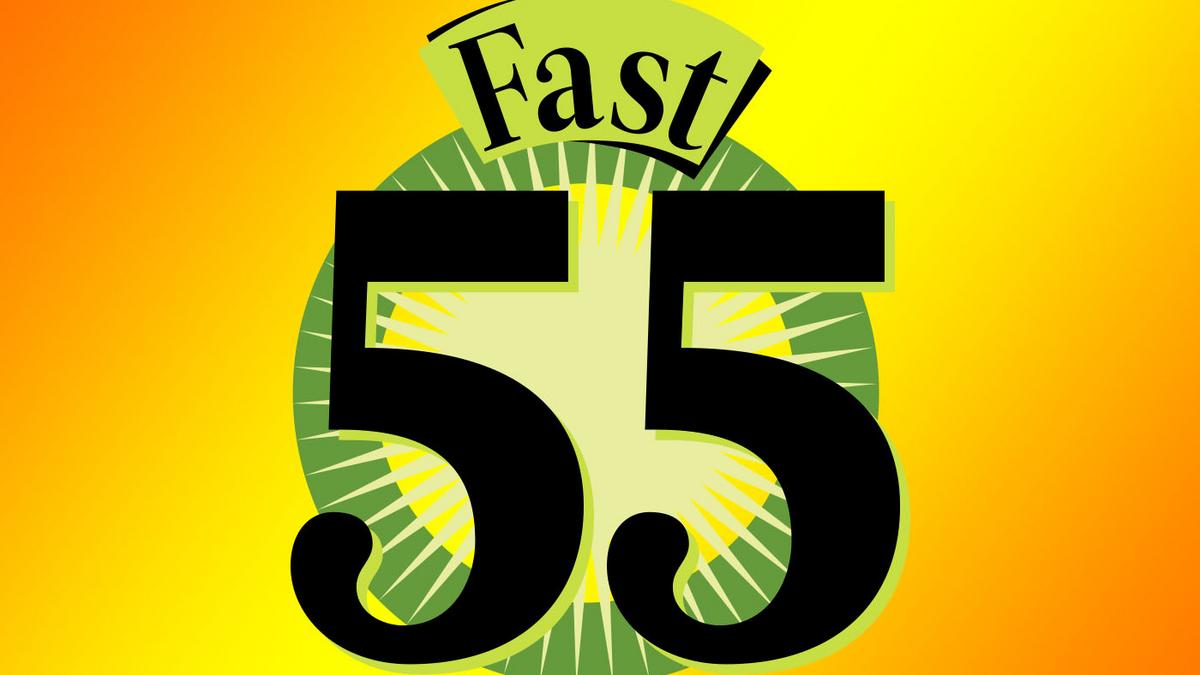 The Cincinnati Business Courier released its Fast 55 on May 15, 2018.
We are pleased to have once again made the list!
Click here to see the full list!
Back in the News! In the May edition of ProSales Magazine, the annual ProSales100 list was announced for 2017. We are pleased to report that Sims-Lohman was listed as #10 in the top 10 specialty dealer category, based on total sales of $135 million! Our overall PS100 ranking moved from #43 to #42 in 2017. Also mentioned was our commitment to community service.…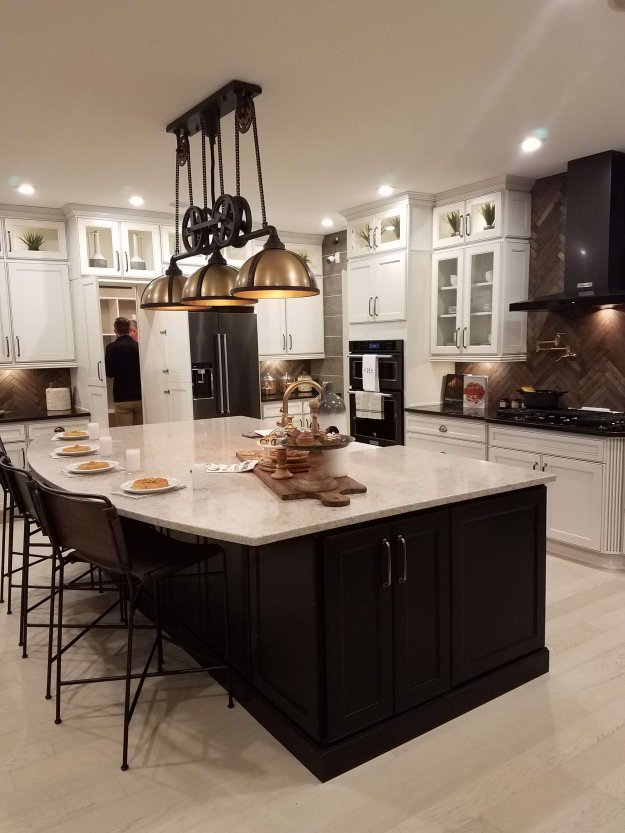 Fischer Homes is once again being featured as the Centerpiece Home in this year's Indianapolis Home show. The Crestview-American Heritage design is part of the Grand Estates Custom Collection. The magnificent home is an impressive 4,370 square feet, boasting 4 bedrooms and 3.5 baths. It's soaring ceilings and elegant charm will pull you in, room…